The Fosters since its launch is enjoying some serious recognition though it is a drama series. For readers who are unaware of the storyline, the plot revolves around the lives of a foster family that is led by a lesbian couple. The last season ended around August and there has been a lot of buzz surrounding the growth of every character.
The progress on hints: Well, the team behind Fosters have been very crafty in its marketing strategy as they have uploaded a picture of Stef and Lena Foster, who are hugging each other. This upload by the feisty director Norman Buckley can call itself a sneak peek.
The reflection of an emotional moment in between two important characters has electrified wallop amongst the fans as they can't wait to see the development of the show. Reactions of which can be seen in the form of thousands of likes and plenty of shares.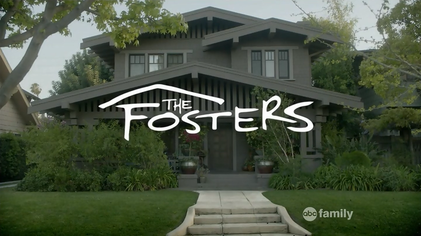 Moving towards the release date of the show, air date of Jan 31 of season 4B has been reserved for The Fosters. Starting from January, the show shall stretch till April of the year 2017. Steering towards the cake of the season aired before, Jesus accidentally got a nail in his head  as Nick hit him on the road, further making him massively injured.
When Peter Paige was asked about the developments on the accidents happening in the show or was there any probability that any of the cast injured would die, he said that if that will be considered then the show shall take a very heartbreaking turn which can be unfair to the viewer.
Still, this cannot be taken as a confirmation and to see what happens, we will have to wait for Jan 31.