Thomas revealed on the Fanatec forum that he was due for a meeting with Turn 10 to discuss a number of things that could be done for Forza Motorsport 7. He asked for ideas and we definitely have some ideas he could implement in Forza Motorsport 7.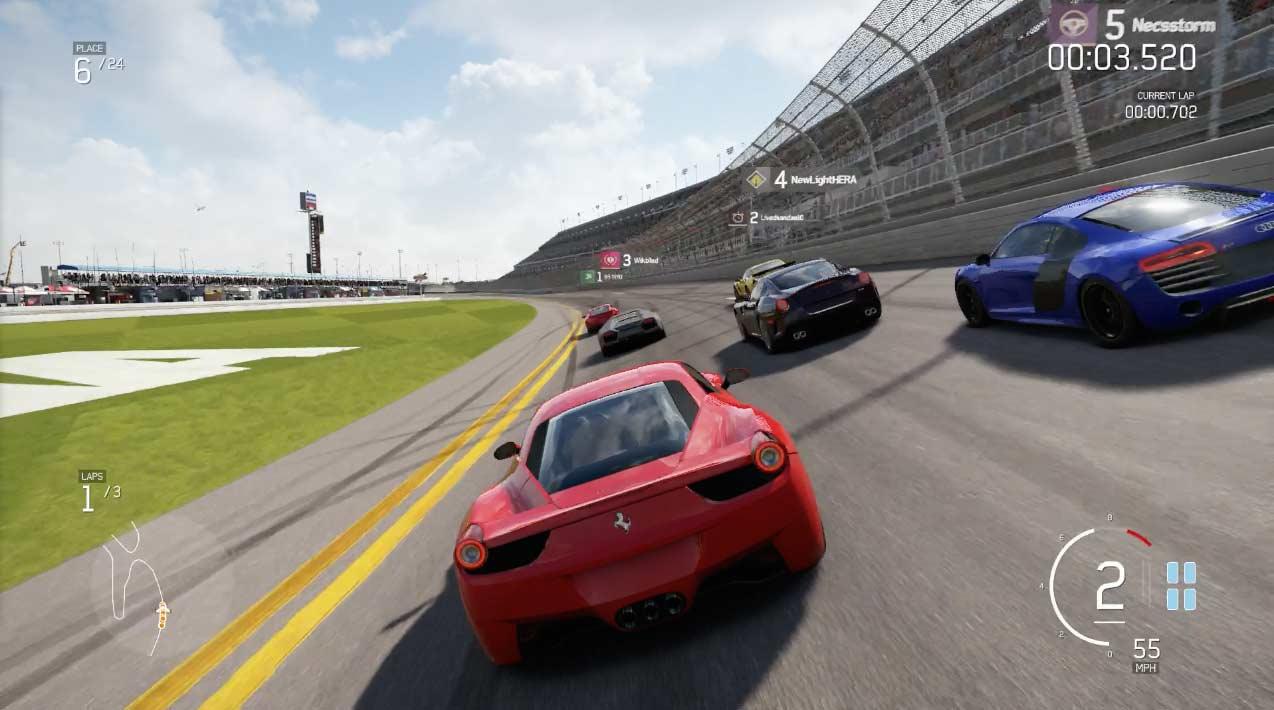 Forza Motorsport 7 is confirmed and Fanatec need your ideas
We wish they don't make the physics like Asseto Corsa's ones. Because Forza is the only racing game of it's kind that is playable with a controller. And many people can't afford a wheel for more demanding physics. We would really like to see some slight changes in physics but not radical ones. You wheel users have many games to drift in and play in general but the controller users only have forza.
Collisions and crashes shouldn't sound like puppies running into a couch at 100 mph. Forza needs to get some proper crash sounds. They need to up the adjustability of everything. More angle, custom wheel specs (at least let us make the lip a little bigger). Like the old need for speed where you can adjust the specs of the bumpers, skirts, wheels, and the wing.
However, there are still more pressing matters than the next title in the series. Why haven't they updated FH3 on PC to work with a damn TH8A shifter and Fanatec USB handbrake? Also, why haven't they fixed PC frame rate values yet? It's been a reported problem for days on the forums. They're stuck at 36, 48, 72, 144fps. Come on Turn 10, no new content till this game is up to date.