Forza Motorsport 6 PC beta has officially closed on Windows 10. Forza Motorsport 6 is developer Turn 10 Studio's biggest game yet. However, ever since its announcement, it's been flying a little under the radar. Very few people have got the hands-on of the game at the moment but whoever did was full of praise for the innovative and stylish realistic racing game. The game also includes a career mode. The career structure spans five volumes sub-divided into three series each with a varied number of races per series. Within each series, you can choose which sub-culture of cars you want to compete in.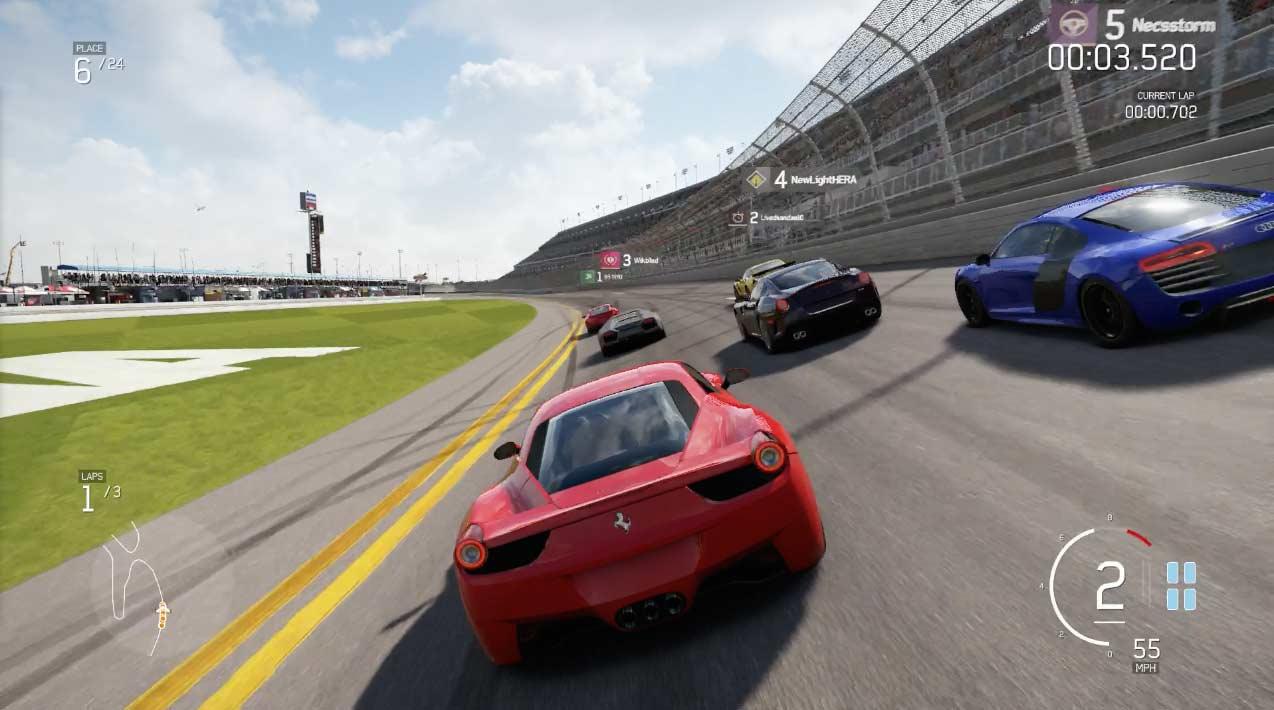 Forza Motorsport 6 PC Beta – Turn 10 Studio wants to make the game better for Windows 10 players
Forza Motorsport 6 Beta exited testing on Windows 10 with the following new features (this not only includes Forza Motorsport 6 Beta but Forza Horizon 3 as well):
– Logitech G27 Racing Wheel
– Logitech G25 Racing Wheel
– Logitech G29 Racing Wheel
– Logitech MOMO Force Feedback Racing Wheel
– Thrustmaster T300RS
– Thrustmaster T500 RS Gaming Wheel
– Logitech G920 Xbox One Wheel
– Thrustmaster T150
– Thrustmaster TX Xbox One Wheel
– Thrustmaster TMX Xbox One Wheel
– Thrustmaster RGT Force Feedback Racing Wheel
Logitech gaming wheels are given prime importance due to their popularity. It's the go-to for racing game enthusiasts and rightfully so. Racing wheels are the most important part of an authentic racing game setup whether it's on consoles or PC. The latest G29 from Logitech has a completely different button layout as compared to previous racing wheels in the series. The shifter is also optional so now it doesn't come with the racing wheel and will have to be ordered separately. Turn 10 Studio also wants to implement other wheel support. This includes Fanatec wheels and many more.
We'll keep you updated with more Forza Motorsport 6 PC Beta news and updates. Stay tuned to MobiPicker.