Forza Horizon 3 has released on PC. As more and more players get in their driver's seat to cruise through the Australian outback, we decided to compile a list of 8 important decisions you should make before starting the game.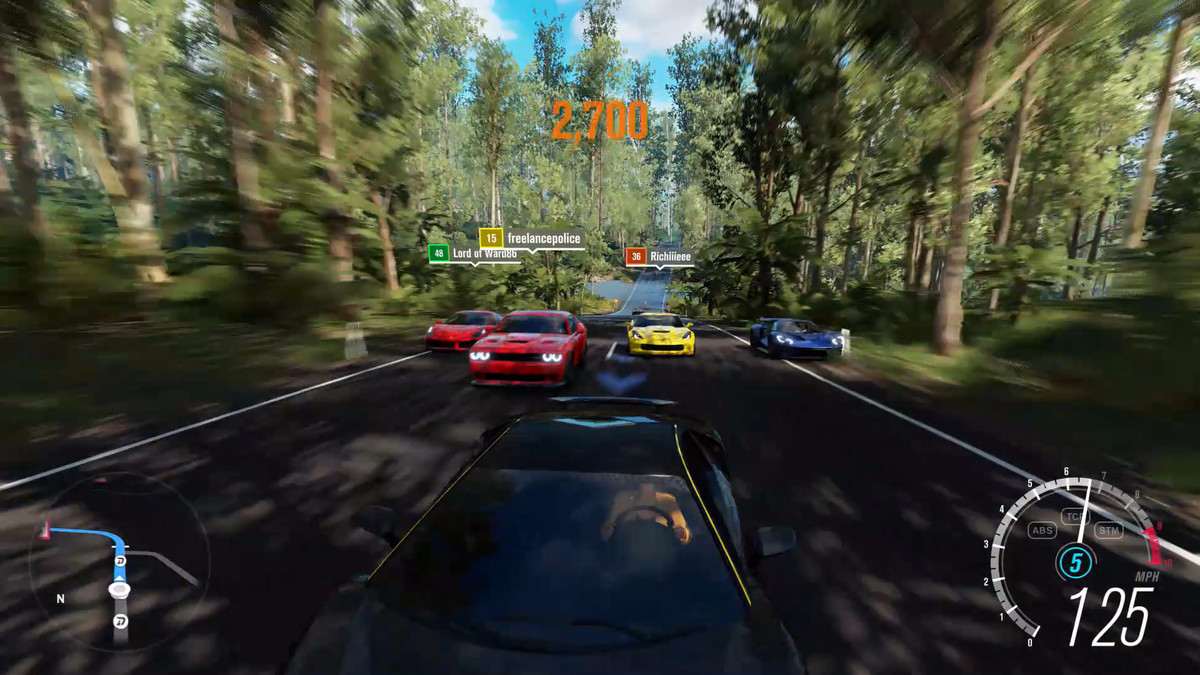 Choose a suitable character to play Forza Horizon 3
The first choice you have to make is choosing a character to play as. There are 14 different characters to choose from. However, you'll be able to change your characters if you change your mind.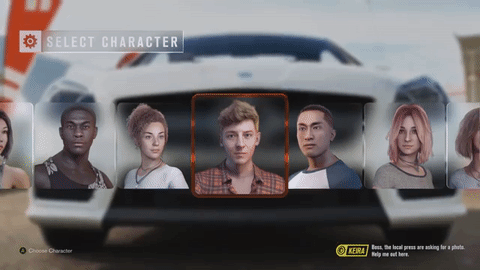 Select your character's name
The favorite choice in our opinion is when you have to choose the character's name. There are some hilarious names like the Bantersaurus Rex, Cupcake etc. But our favorite was El Pallo Diablo. Choose the very first car
Another important choice for those starting the game. You can choose between a BMW M4 Coupe, Nissan Silvia Spec-R, Ford Shelby GT350R and HSV Limited Edition Gen-F GTS MAL00. Choose your license plate
You'll also get to choose what will be on your license plate. You can alter up to 8 characters. This is a very important decision because in Forza Horizon 3 you're going to spend a lot of time looking at the rear end of your car and the license plate will probably be one of the first things you'd notice. Radio Stations
The next choice you have to make is all about the radio stations that you're going to sign to your festival. This is basically making the choice of what music you would love to listen. We personally decided to go with Pulse and Vagrant but you can make your own choice. Free cars
Obviously the best thing about Forza Horizon 3 is getting free cars. And you get your second free car in the first sixty minutes. We highly recommend you choose the Lamborghini Urus because it is good looking with a really cool paint job.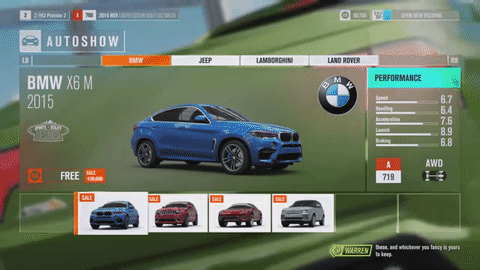 Second festival site
Now, another very important early choice is choosing a festival site. Because this will decide what kind of races you will face and so on. You can choose between Surfer's Paradise and Outback. The former is about tight city races while the latter is about off-road racing. Skill shop
The final decision you will have to make in the beginning of the game is where you're going to spend your first few skill points. Choose wisely because this will affect your early driving a lot.
Are you enjoying Forza Horizon 3? Let us know in the comments.