As with every well-made open world, Forza Horizon 3 lands rife with distractions. This semi-fictionalized setting of South East Australia, every mile between you and presumptive way-point can feature dozens of detours. Before you know it, you're up five levels, 1 million credits richer and you still haven't reached the music festival that you were meant to reach an hour ago. Well, PC can now explore the open-world of this game too because Forza Horizon 3 minimum PC system requirements have been revealed.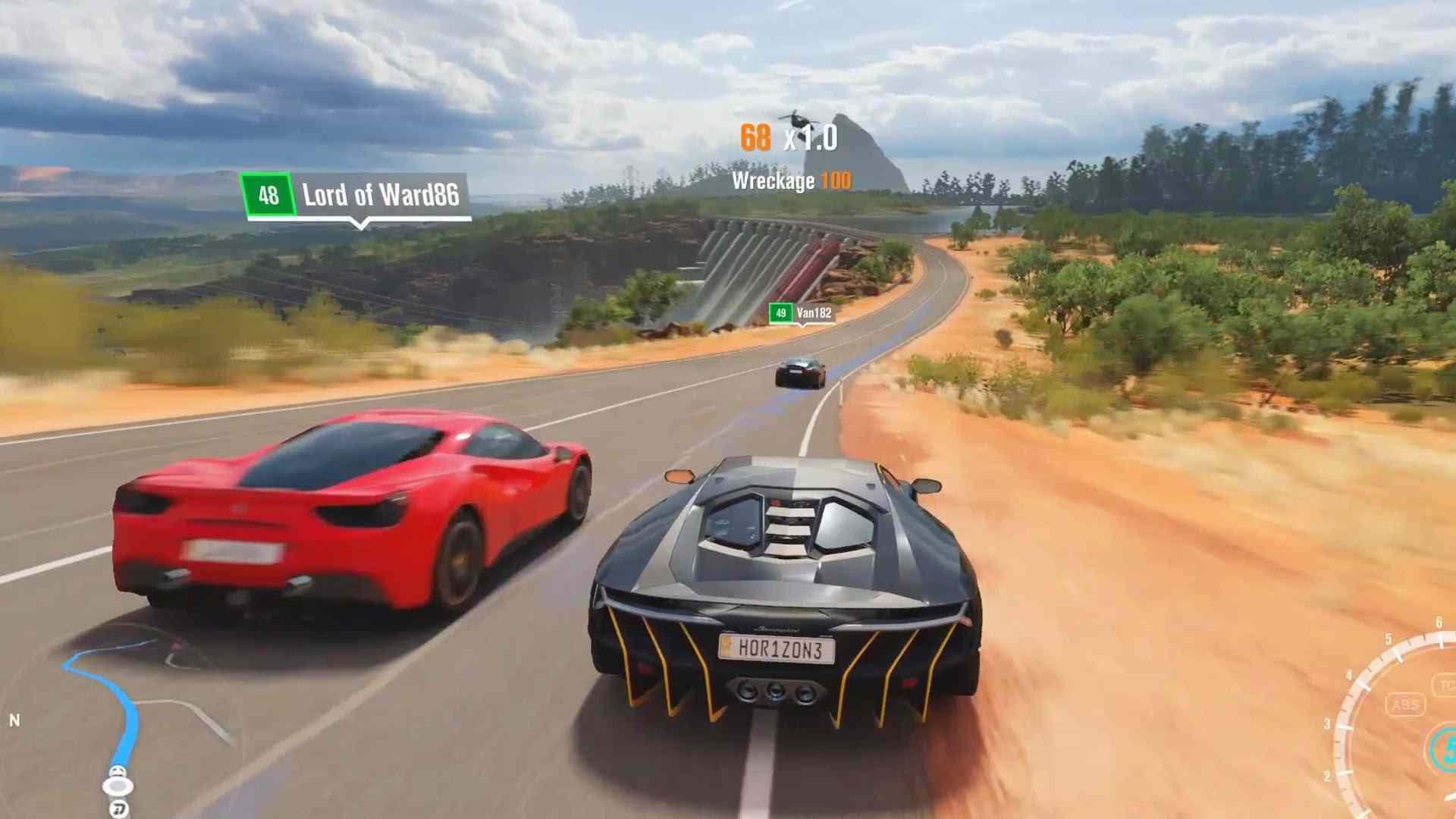 Forza Horizon 3 PC System Requirements
Minimum Specs:
Windows 10 version 14393.102 or higher
Intel Core i5-3570
Nvidia Geforce GTX 750Ti OR AMD Radeon R7 250X
Windows 10 Anniversary Update – 10.0.14393.101 64 Bit
55GB Storage
Recommended Specs:
Windows 10 version 14393.102 or higher
Intel core i7-3820
12GB RAM
4GB VRAM
Nvidia Geforce GTX 970/1060 OR AMD Radeon R9 290X/ RX 480
55GB Storage
Developer Playground Games expands on the previous game's hub. Glorified garages and showrooms to buy new cars turn them into their own festival. Imagine a multi-stage music festival like Coachella except you have to drive five miles to get to the next music tent.
Whereas the last game was focused on tournaments, Forza Horizon 3 emphasizes on gaining followers in order to make more events available to you. Combine all the events in all four regions and you have an open world that rivals the huge game world in Burnout Paradise.
Forza Horizon 3 is an open world racing video game developed by Playground Games. It is published by Microsoft Studios for Xbox One and Microsoft Windows. The game features cross-platform play between the two platforms. The player is now the director of the Festival, and their role is to make it the biggest festival in the world. As director, the player can hire or fire racers as well as organize and make custom race tracks around the map. It will launch on both PC and Xbox One on September 27th.
Let us know what you think of the Forza Horizon 3 PC System Requirements