The Forza Horizon 3 December car pack released on Tuesday, December 6 around 10 a.m. Pacific. Furthermore, here we give you the entire list of cars available in the new Forza Horizon 3 December car pack.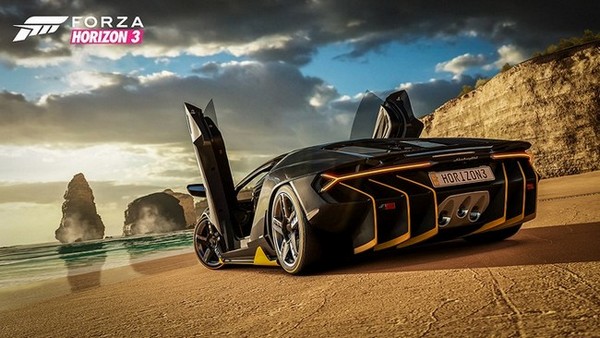 Forza Horizon 3 December car pack adds more cars
According to the listing, that has surfaced on the Windows Store recently, yet to be officially confirmed cars coming to Forza Horizon 3 include the 1965 Pontiac GTO, the 1992 Toyota Supra 2.0 GT, and other cars. More cars will be coming to Forza Horizon 3 next week with the Blizzard Mountain expansion.
Also, the Logitech Car Pack has arrived for Forza Horizon 3. It brings with it seven new vehicles hand-picked to deliver driving delights during the holiday season. Leading off the pack is the Bentley EXP 10 Speed 6 Concept. It might not be drivable in the real world yet. But it's easy to appreciate this car's beautiful melding of performance and luxury in Forza Horizon 3.
The remaining roster in the Logitech Car Pack is deep in unique driving experiences. The Morgan 3 Wheeler makes its Forza debut. Its unique design makes it a highly requested car from fans all over the world. The Morgan is paired with early American muscle in the 1965 Pontiac GTO. And also includes long-awaited imports like the 1992 Toyota Supra.
There's also Jaguar's SUV debut and the latest speedster from Mercedes-AMG, alongside an Australian rarity in the 1996 HSV GTS/R. The Logitech Car Pack is included as part of the Forza Horizon 3 Car Pass. It is available for purchase on the Xbox Store. Players can also get the pack as a standalone purchase for $6.99.