We have some big news about the new Forza Horizon 3 DLC. The leak comes from a Drifting podcast called the Driftcast. Podcast consists of ex-Formula One drivers and current ones as well. According to ex-Formula Drift driver Corey Hosford, Playground Games are gearing up to release a 'Hoonigan' DLC pack. Talking on the 'Maximum Driftcast' podcast, Hosford revealed that his Nissan 240SX S14 was recently scanned by developer Playground in order to add the car to the game. He claims it'll be part of a 4-car Hoonigan DLC pack, that'll also include Ken Block's Ford Focus RS Gymkhana car.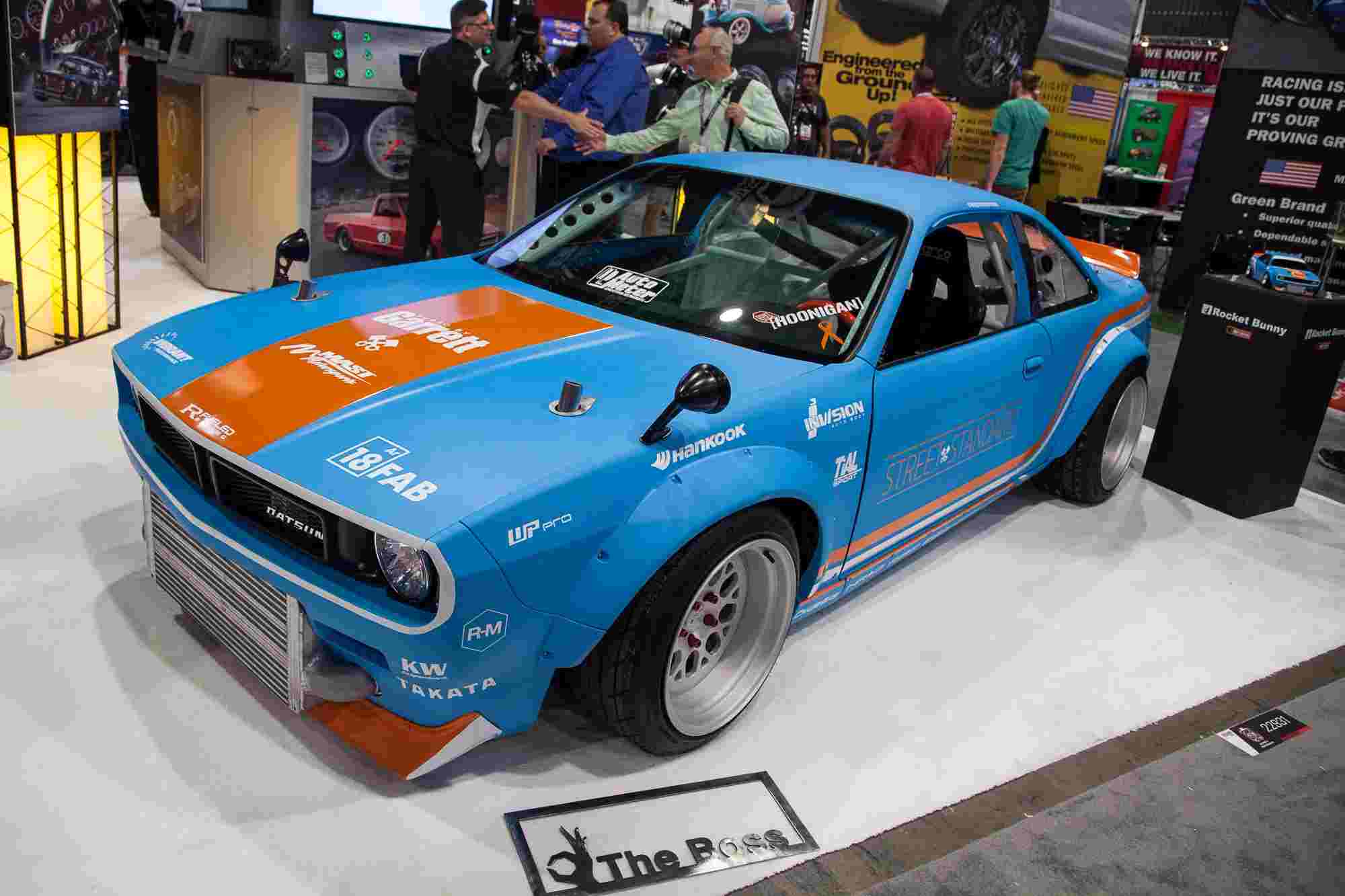 Forza Horizon 3 DLC details
Corey Hosford revealed how he was going to miss some drift event for his car because his car was still getting laser scanned by Forza Horizon. So, why is that important? Because the car he was getting scanned was not a normal car. It was an S14 Rocket Bunny Boss 14. There will be two S14s in Forza Horizon 3 soon.
However, that's not where the leak ends. Corey mentioned another new car pack that is coming in the Forza Horizon 3 DLC. There will be a Rob Parson's Nissan 240SX S13 called 'chairslayer' in reference to Parson's wheelchair. This car features hand controls rather than pedals so that Parson is able to operate the car. The third car mentioned is Ken Block's Ford Focus RS Gymkhana car, which recently featured in Gymkhana 9. This was spotted in some Forza Horizon 3 artwork a while back, and was announced officially as coming to the game just prior to launch. Finally, the very vague yet very exciting fourth car is "one of the RWB Porsches."
One of the biggest doubts over the existence of the DLC pack is the fact that monthly car packs have seven cars in them. According to Hosford, the Hoonigan DLC pack will only have four cars in it.