Good news for Xbox One users as they will be able to enjoy the critically acclaimed racing title from Turn 10 Studios, Forza 6 for free for this entire weekend.
Starting today, August 26, Xbox Live Gold Members will be able to download and play Forza 6 until Sunday, August 28 at 11:59 PM PDT. So yeah, you will need an Xbox Live Gold membership in order to play this racing title for free.
Interested players can head over to the Xbox Live store and search for Forza Motorsport 6. Once successfully downloaded, start the game and test your driving skills. Players will be able to try out all the cars of Forza 6, along with all the game's courses in both single-player and multiplayer. How awesome is that?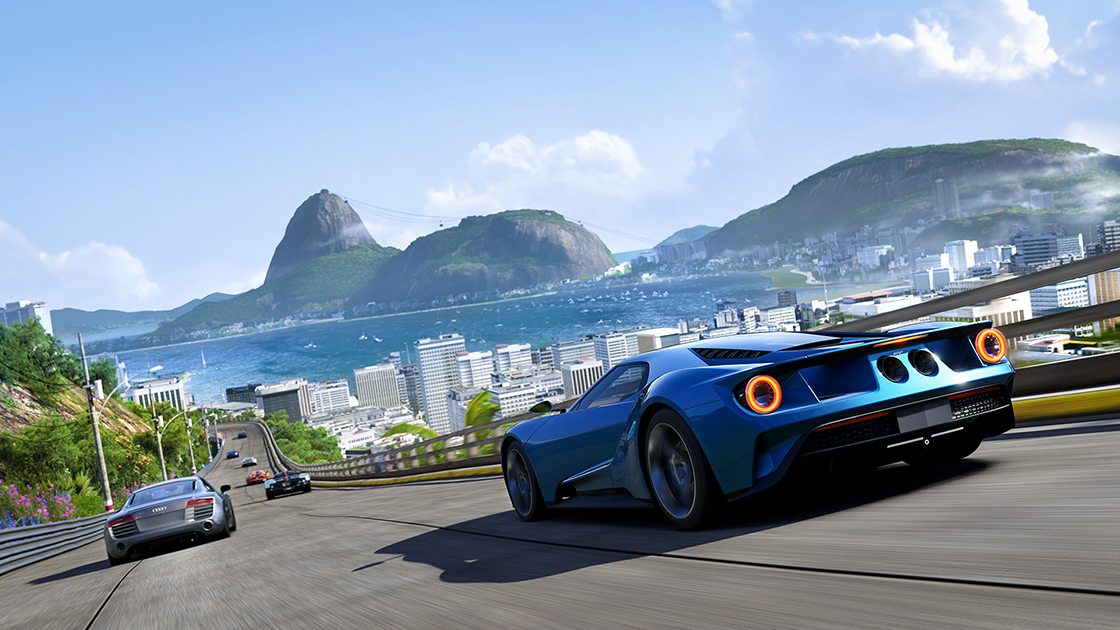 Here's what the official blog post says.
As Real as it Gets – Stunning realism at 1080p resolution and 60 frames per second / The danger and intensity of night racing comes alive under the stadium lights of Daytona and in the utter blackness of Le Mans' back stretch / Experience the immersion of racing in the rain as working wipers barely clear the spray and tires hydroplane across physically-based 3D puddles.

Ultimate Car Fantasy – Collect and race over 450 Forzvista™ cars, all featuring working doors, cockpits, damage and customization / Tour 26 world-famous locales, including 10 newly captured tracks, all built from the ground up for Xbox One / Celebrate he broad world of motorsport, reliving classic races and epic rivalries in the all-new 70+ hour career mode.

Never Race Alone – No two races are the same in the home of the greatest racing, tuning and painting community in gaming. / New Forza Race Leagues and online spectating combine to give everyone the thrill of professional competitive multiplayer racing. / Compete in epic 24 player races in single player against cloud-powered Drivatar™ opponents and on Xbox Live on dedicated servers.
The reason behind making Forza 6 free for the weekend is to prepare players for the upcoming installment in the series, Forza Horizon 3, which launches on September 27, 2016 for the PC and Xbox One.
Let us know what you think about this news in the comments below.