Formula E, an electric car racing series, will bring its action-packed racing feed in people's homes through virtual reality. Partnered with Virtually Live, they have tested many live broadcasts of the race in virtual reality and will continue to do so until the final race, the Visa London ePrix on July 2 and 3.
Here is a sneak peek of the racing virtual reality experience:
It will feature an immersive world where fans can watch the race, check out the surroundings and experience it from the driver's perspective. Currently, the virtual reality experience will be available only after the race starting with the April 2 event in Long Beach, Calif that is available Oculus Rift and HTC Vive apps stores.
However, Formula E is doing tests to improve their network in order to bring fans virtual reality live-stream. This is not too far from the future, but for today, you can just download the past races.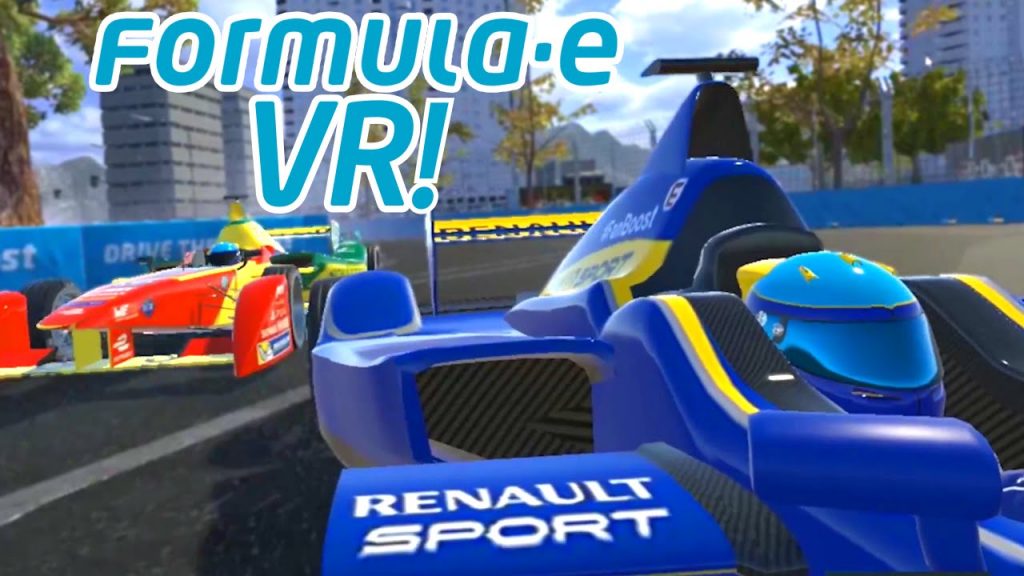 Aside from virtual reality, Formula E is also hoping to serve as a test bed for research and development in electric vehicles, giving a new way for innovation in promoting clean energy and sustainability. The series started last September 2014 in Beijing and now has held in nine other cities.
Its' virtual reality partner, Virtually Live, is a San Francisco-based company which aims to deliver virtual reality experience for live sports.
However, this is not the first virtual reality live broadcast in car racing. Last year, Fox Sports and NextVR  broadcast last year's Auto Club 400 NASCAR race in Fontana, Calif, but is not available to the public.