The U.S. Department of Agriculture has announced Amazon will take part in the agency's latest program on food stamps: the SNAP Online Purchasing Pilot. The experiment will allow food stamp holders to purchase the food online from Amazon.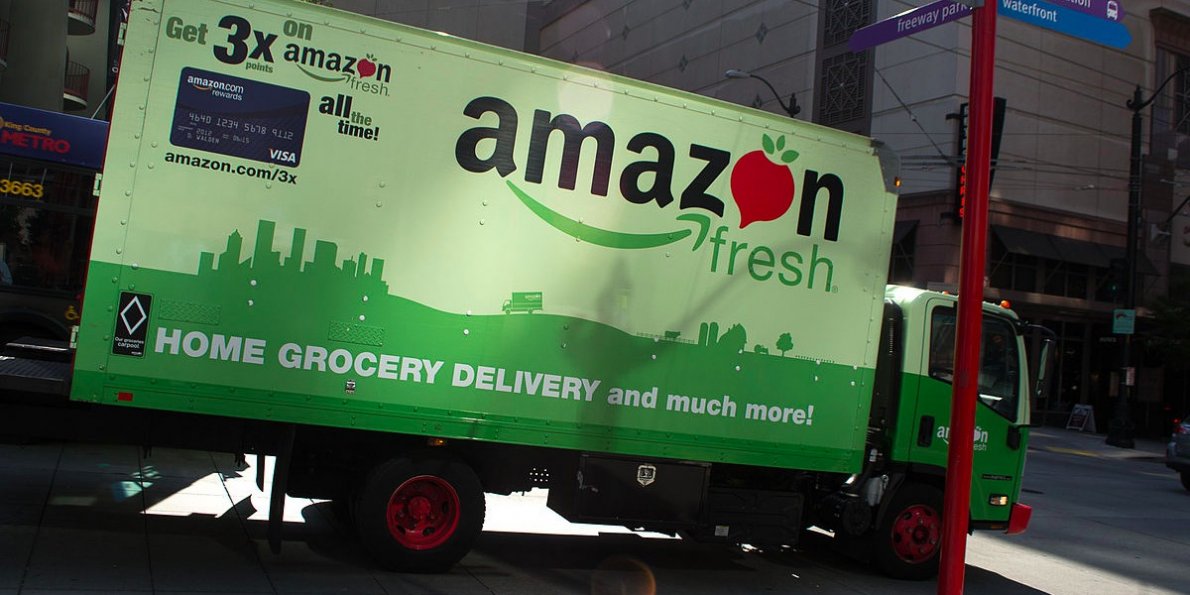 At the moment, more than 43 million of Americans use food stamps under the Supplemental Nutrition Assistance Program (SNAP) of the US government. Amazon has a nice opportunity to further expand its business, with the company already started offering some advantages for people purchasing their groceries online.
The company started its new PrimeNow service that delivers grocery items ordered online. Stephenie Landry, head of PrimeNow, explained, "What it really is about is saving your time. There are lots of people who don't want to be in lines." The service targets both mid-income and low-income individuals.
The pilot project can greatly help food stamp users living in rural areas, as well as areas lacking in fresh and healthy food by giving them tons of choices along with a free food delivery.
The pilot project will last for two years, and the USDA made both an online ordering and online payment scheme. Before goes nationwide, the project will be tested in few select areas including New York, New Jersey, and Maryland. The limited testing is there in order to lower the risks connected with online payments.
Aside from the three states selected for testing phase, six other retail companies are ready to begin taking digital food stamps: FreshDirect New York; Safeway in Maryland, Oregon, and Washington; ShopRite in Maryland, New Jersey, and Pennsylvania; Hy-Vee in Iowa; Hart's Local Grocers in Rochester, New York; and Dash's Market in Buffalo, New York.
USDA Secretary Tom Vilsack said that "We're looking forward to being able to bring the benefits of the online market to low-income Americans participating in SNAP." The SNAP Online Purchasing Pilot Program will begin this summer.