Meizu's Flyme OS skin has been loved by Meizu users so far and is in line with Xiaomi's MIUI when it comes to popularity. The latest version of the OS is Flyme 5, which has been made available only to the Meizu MX5 and Meizu Pro 5 till now. However, if you use some other Meizu handset and want to try out Flyme 5, there might be some good news for you.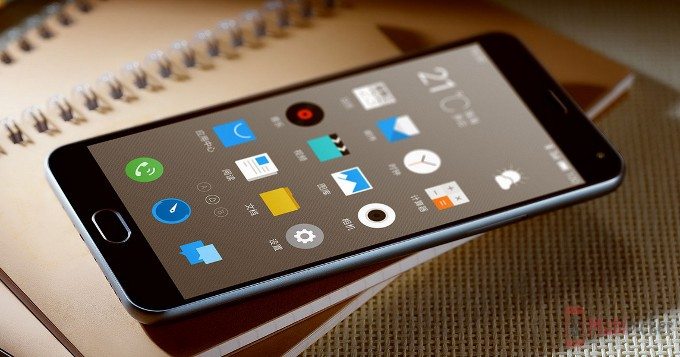 Meizu will be releasing the Flyme 5 tomorrow for the Meizu MX4, MX4 Pro, and the Meizu m1 Note. However, this release will be a beta build, so you won't be able to get it through the regular OTA update system. You will have to download the build yourself from Meizu and install it manually. Please note that only the Flyme skin gets the update; the Android version will not be upgraded.
The final public version of the Flyme 5 will be available for these three phones via an OTA update before 8th February, 2018, which is the date for Chinese New Year. Meizu hasn't revealed whether or not other Meizu phones will get the update too.