The UK-based mobile manufacturer, Fly Mobiles, which holds a good business in Russia, has introduced three android smartphones in India – the Qik+, Qik, and the Snap. The all three smartphones will be available exclusively on Indian e-commerce website Snapdeal.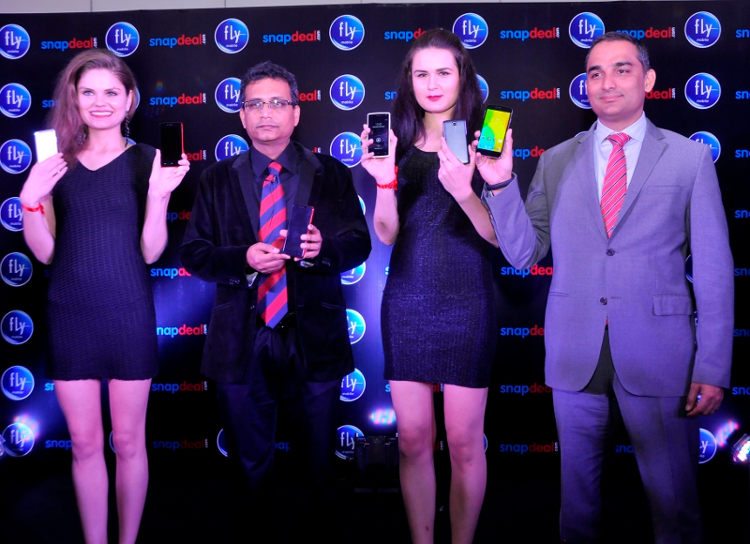 The Qik+ is the most high-end smartphone of the company, which sports a 5 inch 720p display, and is powered by a 1.7 GHz octa-core processor. The handset packs 1 GB of RAM, and 8 GB on-board storage, which is further expandable up to 32 GB via microSD card. The smartphone does not disappoint in terms of camera too, it features a 13 megapixel main shooter, and a 5 megapixel front camera. The Qik+ runs Android 4.4.2 KitKat and powered by a 2200 mAh battery.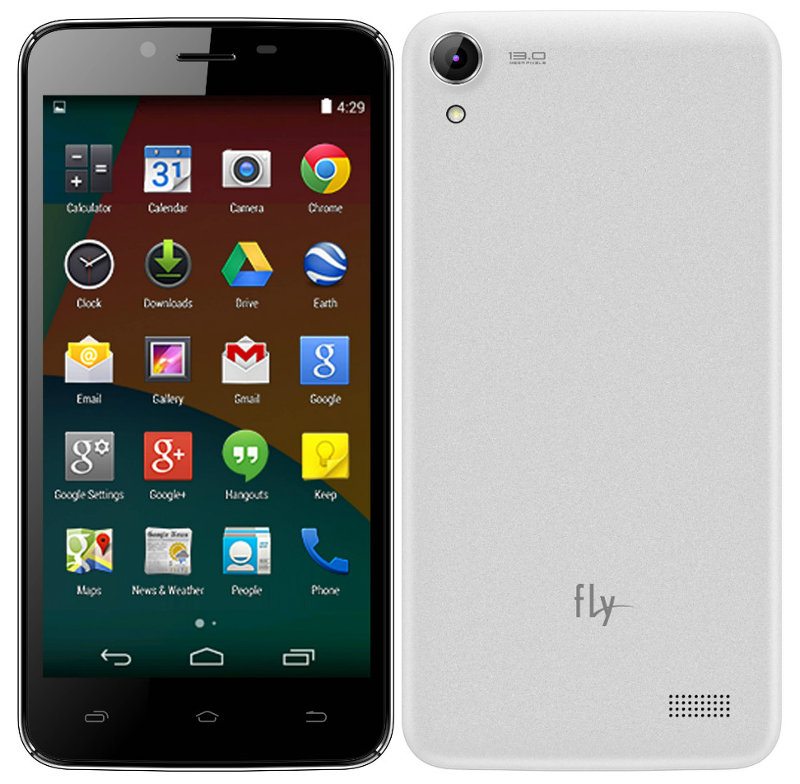 Coming to Fly Qik, the smartphone packs a 4.5 inch IPS display, 8 megapixel rear camera, a 5 megapixel selfie, and 2000 mAh battery. The apparatus maintains the same processor, RAM, internal memory, and other key features at par to Qik+.
The third and last smartphone – the Fly Snap features a 4 inch IPS display, quad-core processor, 512MB of RAM, 4 GB internal storage (exp up to 16GB), and a 1,500 mAh battery. It packs a 5MP main camera, and 2 MP front facing cam. The smartphone runs Android 4.4 KitKat.
All three device support dual-SIM functionality and will be available at very competitive price. The Qik+ is priced at INR 6,999, the Qik at INR 5,999, and the Fly Snap at INR 2,999. The company has also mentioned that they will roll out the Android 5.0 Lollipop to Qik series smartphones.
After Xiaomi, and OnePlus, the Fly Mobiles could be now another challenge for higher brands like Samsung, Sony, HTC etc. It would be quite interesting to see, how the big brands react on the Fly Mobiles challenge!