"The Flash" Season 4 has already received confirmation from CW. But naturally, fans are happy about it. The Season 3 of the series is already running but speculations related to the possible villain in the next season are already on. Check out an update on the baddie for the next season and its release date!
"The Flash" Season 4 will release sometime in the October this year, reports Den of Geek. According to the speculations, the next season will resume sometime in between 4 to 10 October. So, the next season is months away. However, fans have already started speculating about the possible storyline for the fourth installment.
Clue Hinting At 'The Flash' Season 4 Baddie
According to the source, a few months ago, fans unraveled some clue related to the big baddie for the next season. Earlier, Andrew Kreisberg, the executive producer of the series stated at the Los Angeles' Paley Fest that they will not have a speedster as the main bad guy in the next season.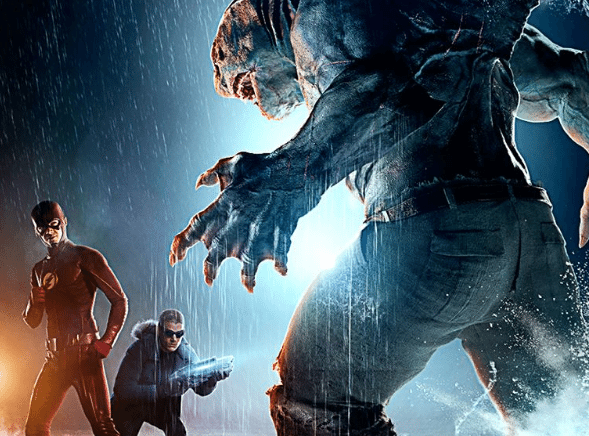 That is indeed good news as fans were looking for a change. In one of the recent episodes of "The Flash" Season 3, a minor villain revealed a clue related to the main baddie for the fourth season. While Abra Kadabra was taken off to face his destiny, Barry began to appeal, begging to get details about Savitar.
Kadabra then started mumbling names of different villains including Savitar who largely affected the life of Barry. And on that list was the name of Devoe. Devoe is mentioned in the Flash mythology. He is the Thinker, Clifford Devoe also known as Jay Garrick villain.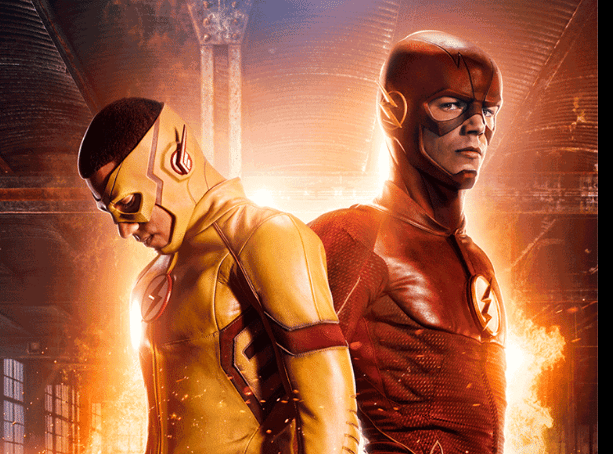 It is quite possible that Devoe will make an appearance in his non-living, hybridized form which will be quite different from having another speedster as the villain in "The Flash" Season 4.
Barry Allen Returns For Fourth Season
In the third season, Barry Allen is sent to the speedster Heaven indicating that he is dead. But according to Screen Rant, he will be back in "The Flash" Season 4. According to the source, his return will take the story to another level. Now, what exactly will be the change is not yet known.
Also Read: 10 Best Sites to Watch Free TV Shows Online