"The Flash" Season 4 recent update indicates that Kid Flash will certainly not replace Barry Allen as Scarlet Speedster. Recently actor Keiynan Lonsdale who plays the role of Kid Flash also hinted that Allen will return in his titular role in the fourth season. Check out details!
Wally West To Continue As Kid Flash In 'The Flash' Season 4
Lonsdale recently opened up about his character's role in the upcoming fourth season. According to him, Kid Flash will certainly not trade his yellow suit with Allen to become the Scarlet Speedster. Lonsdale said that Kid Flash still needs a lot of learning to do before he can take over the Speedster's responsibilities, reports Blasting News.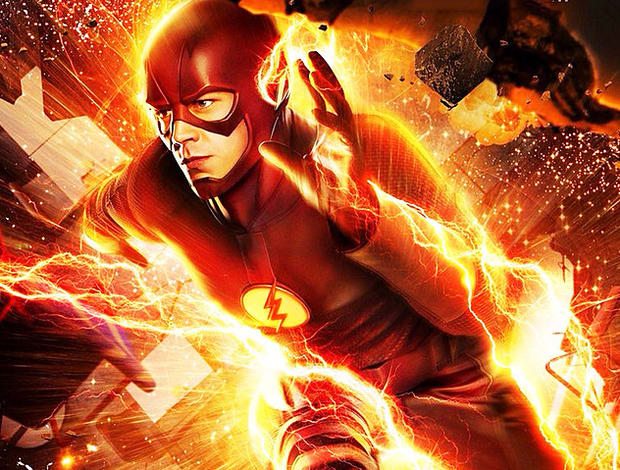 Lonsdale believes that there is a lot of story about Kid Flash still to be told and his character needs much more growing. So what can fans expect from Wally West aka Kid Flash this season? According to the actor, his character will start learning things that are required to become a speedster of Allen's caliber in "The Flash" Season 4.
Although Wally is not in the league of Allen, he is the only speedster in Central City. Of course, this may change if Jesse Quick decides to stay on Earth 1. In the comic book, Wally becomes the leader of the group and at one point of time becomes the titular hero, reports Comicbook.
Will Barry Allen Return?
But since Lonsdale has denied Kid Flash taking over the mantle of Barry Allen in "The Flash" Season 4, there is a strong probability that the titular character will definitely return. Also, actor Grant Gustin who plays the character of Allen is still connected with the series indicating that he is playing his regular role as Barry Allen in the upcoming season.
Barry will be fighting the new villain of "The Flash" Season 4 who is speculated to be Clifford DeVoe aka The Thinker.