The Flash Season 3 has been giving all the chills lately, with Savitar's identity revealed, only to Killer Frost, the internet is set ablaze with wild guesses. Since we are all in the fog of confusion, things are becoming more and more twisted and thrilling in the third installment of Flash. Moving apart from the action of the series, there are few other notorious things that are scheduled to happen in the series and one of which was recently revealed by Martin in an interview with TVline.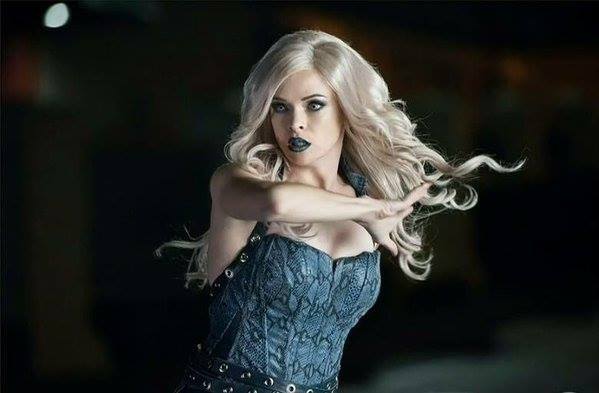 Martin threw a sarcastic light on the relationship of Joe and Cecile by saying that: "We have a little situation where she said the magic words (I love you), and Joe wasn't able to say the magic words back." Well, poor Cecile who wasn't able to hear the most soothing thing she ever wanted to hear from her partner, might have to go through more in the upcoming episodes of Flash.
As per few promotional photos of the upcoming episode i.e. 20, it can be seen that Cecile is kidnapped by Killer Frost who is at present working with Savitar and also knows the identity of the speed of God.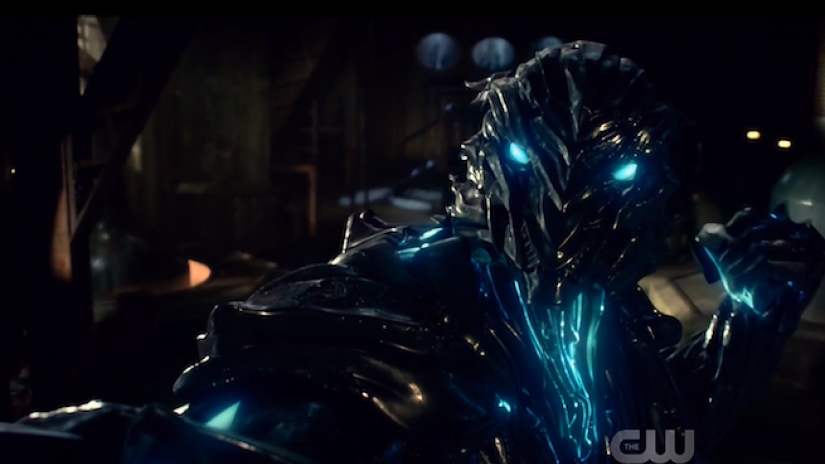 The synopsis of Episode 20, detailed by TVguide, Barry and his team will meet a scientist from the future named as Tracy who is also followed by Killer Frost. Since Tracy knows how to stop Savitar, and is also hunted by Killer Frost, team Barry would have to fight their old friend and face something that they have been avoiding. In the trailer for Episode 20, which is scheduled to premiere on May 2, 2017, Barry confronts Savitar and says, "Everything with you is about time, isn't it?". What lies ahead can only be awaited. Stay tuned with us for more updates. Keep up!