The Flash season 3 episode 14 was released a few days ago, meaning that fans are now eagerly waiting for the next episode to arrive. The previous episode was a rather amazing one as in it, Barry and the rest of the team managed to defeat Grodd and his army of Gorillas. As Grodd is now handed over to the A.R.G.U.S, and the army of Gorillas has returned to Earth-2, it seems that it's not the time for Barry to rest as another enemy is about to appear.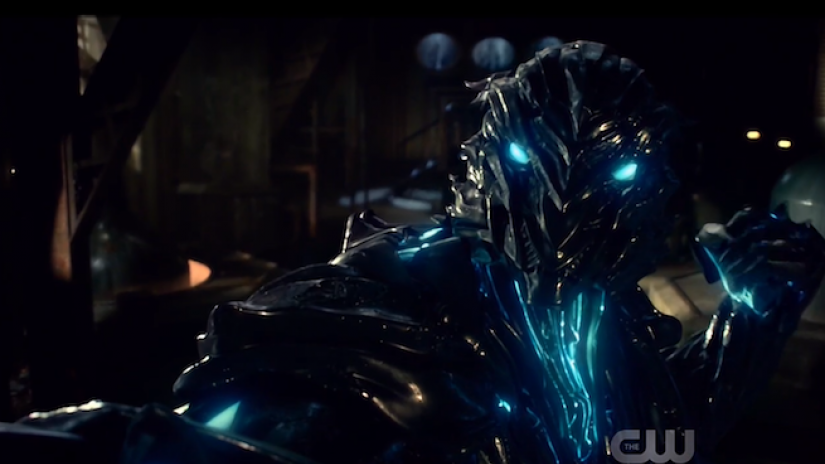 Currently, it seems that the God of Speed, Savitar is going to return in the upcoming episode of The Flash. The villain who caused so much trouble in the past is going to return once again to become a big problem for Barry and his team. The question in everyone's mind is, what is he up to this time? We all know that the God of Speed is destined to kill Iris in the future.
So without any further due, here is what is expected to happen in The Flash season 3 episode 15 titled as "The Wrath of Savitar."
The Flash Season 3 Episode 15 To Feature Savitar's Return 
CW recently revealed the official synopsis for the upcoming episode, which gives fans an idea about what the next episode will feature. According to the synopsis, Wally will start seeing visions of Savitar during his speed training with Barry. However, he will not reveal it to anyone and will keep it a secret from Barry in order to not make them worried. For those who don't know, Wally is currently training with Barry so he can become strong enough to protect his sister, Iris.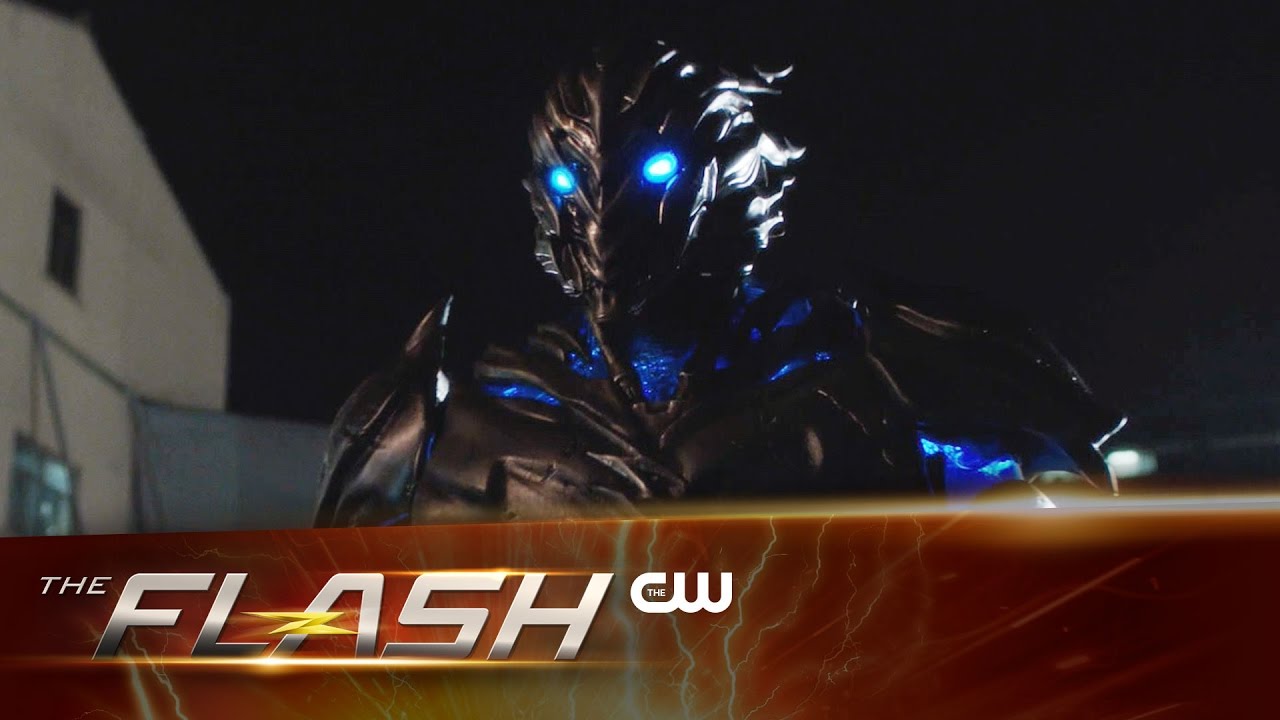 It was further revealed that a big and dangerous secret will take away the happiness from Barry and Iris. Currently, our guess is that the big secret is actually the one Wally is hiding from them, the very secret about him seeing visions of Savitar. Avid fans of the series know that Savitar was last seen in The Flash season 3 episode 9, in which he was locked up by Barry. Since then, there has been no mention of him, but he will now return to seek revenge.
The Flash Season 3 Episode 15 Release Date 
The Flash season 3 episode 15 is titled as "The Wrath of Savitar," and is currently scheduled to release on March 7, 2017. The next episode will focus on what Barry will do now that Savitar has returned. Let us know if you're excited about it or not in the comments below.