If you have installed the new Snapchat October 10 Update on your smartphone, you might have encountered a small problem. After the update, the app shows only one filter. However, there is a fix available now.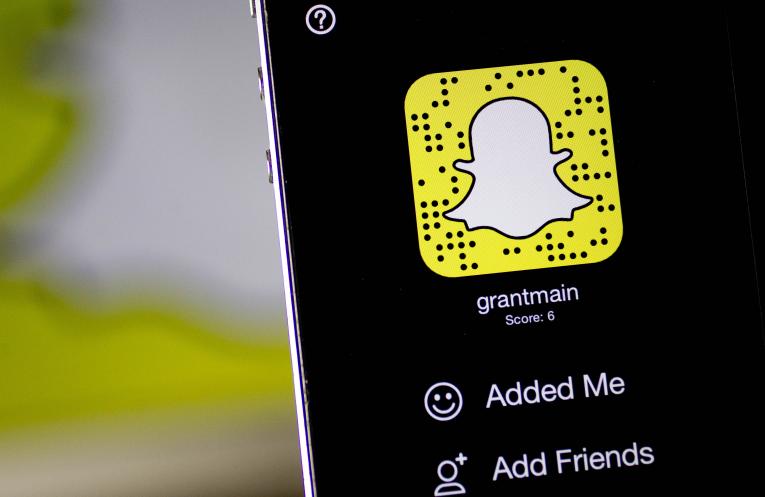 The new problem is being faced by Snapchat users across the world. While the new Snapchat update added multiple new features and user-friendly changes, it came with several problems too. All filters except one seemed to have vanished after the October 10 update. When using the face changing filters, called 'lenses', the only available filter is the one that allows you to stretches your mouth. Previously, users had an option of 10 or 12 lenses.
We're aware that many Lenses aren't available with our recent update. We're working quickly to resolve – hang tight ?

— Snapchat Support (@snapchatsupport) October 11, 2016
The new problem gave birth to several rumors claiming that Snapchat will now allow only one filter each day. However, this doesn't seem to be the case. Snapchat's official support account on Twitter has announced that the problem was caused by a bug that surfaced with the new update. It added that the Snapchat team is hard at work on the issue. Now, Th company seems to have come up with a solution.
Here's How to Fix Snapchat October 10 Update 'Only One Filter Issue'
Snapchat has announced a new fix for the filter issue. All you have to do is download the update from your device's app store. Once you install the update the new issue will be fixed.
Missing Lenses? Try updating your app to the latest version 9.41.1 – This should do the trick ???

— Snapchat Support (@snapchatsupport) October 11, 2016
Highlights of the new Snapchat October 10 Update:
Snapchat has replaced 'Auto Advance' with 'Story Playlists'. The company said that while Auto Advance 'made it impossible to individually choose which story to watch', the new 'Story Playlists' will not automatically advance to the next story. Users will be able to create their own Story Playlist by clicking on the thumbnail of a stories that will autoplay.
The app has been updated to 'put friends first'. Publisher content from news organizations has been moved from the top of the app to the bottom.The updates of friends, family, and people you follow will get preference.
A new 'Quick Add' feature has been added, which allows you to quickly add people to your friends list based on mutual contacts. You can access the new feature in the 'Add Friends' menu. However, users also get the option to hide'Quick Add suggestions'.