Are you getting Windows Update error 0x80004005 on your Windows 10 computer? Or this error e_fail (0x80004005) comes upon Virtual Machine? The subject error can occur due to different reasons while performing different tasks. That's why there is no simple and single method to solve it. This makes it pretty hard for people to fix it. But don't worry, in this tutorial, we will guide you through different methods to solve this error. Let's start with a small introduction.
Many users when upgraded their systems to Windows 10, started facing different bugs. Some of these were slowing down your computer, while some were stopping you from performing tasks. Soon thousands of Windows 10 users started reporting these issues. Microsoft had to release several patches to fix a number of such issues. But, there are still many bugs and errors in Windows 10. And the good thing is, you can fix them by yourself. One such bug is "error 0x80004005."
The "error 0x80004005" doesn't come up while performing one particular task. This is what makes it pretty annoying. You might see this error while doing different things on your Windows 10 computer. It can come up when you are unable to access a shared folder, virtual machines, drive, and while updating Windows 10. Microsoft itself calls this an Unspecified Error (error 0x80004005: Unspecified Error). If you are also getting this error and looking for ways to fix it, you are at the right place. With the help of this tutorial, you will be able to fix this issue, doesn't matter what its reason was. Look below and locate the process, while performing which you received this error. Then, follow the method to resolve it.
How to Fix Error 0x80004005
There are different situations when this error can pop-up. Check out the reasons and solutions below.
1. Error 0x80004005 Due to KB3087040 Update
Millions of Windows users have reported the error while downloading the "KB3087040" update. Microsoft has become quite strict in getting their users to update Windows 10. That's why there are many mandatory updates. This is one of them. This update was released by Microsoft to fix security issues in IE Flash Player, but it came out with an error. The error looks like this:
"There were problems installing some updates, but we'll try again later. If you keep seeing this and want to search the web or contact support for information, this may help: Security Update for Internet Explorer Flash Player for Windows 10 for x64 / x32 based Systems (KB3087040) – Error 0x80004005"
Here are the methods to solve this issue.
Automatic Troubleshooter
Step 1. Go to Cortana search bar beside the start menu button and type Troubleshooting. Press Enter.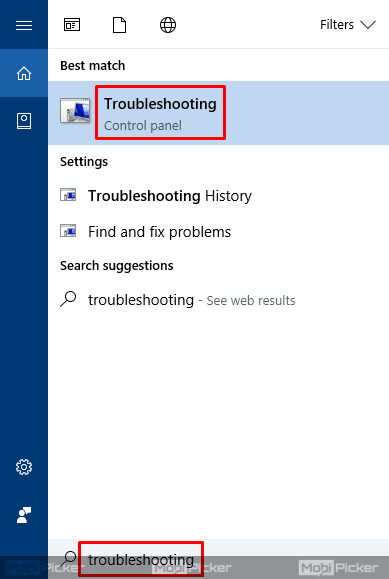 Step 2. The last step will open a Troubleshooting window. From the left side panel, select View all.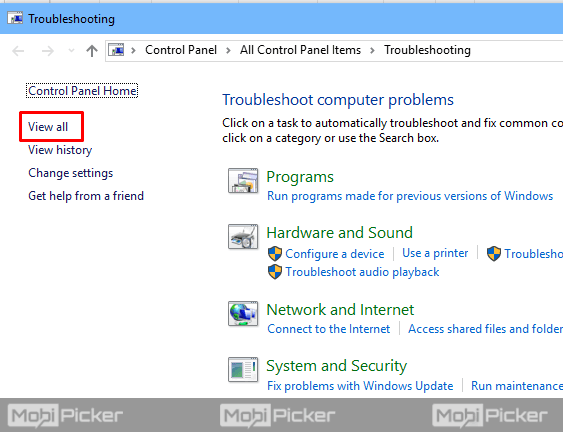 Step 3. Now, go to the bottom of the window and select Windows Update.
Step 4. Click Advanced.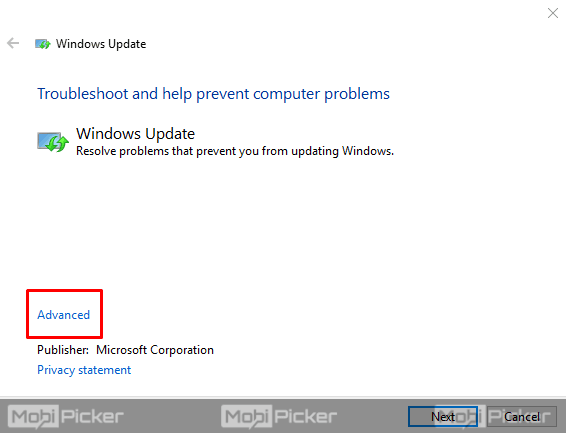 Step 5. Mark the box beside Apply repairs automatically. If there is an option, click Run as Administrator. Select Next.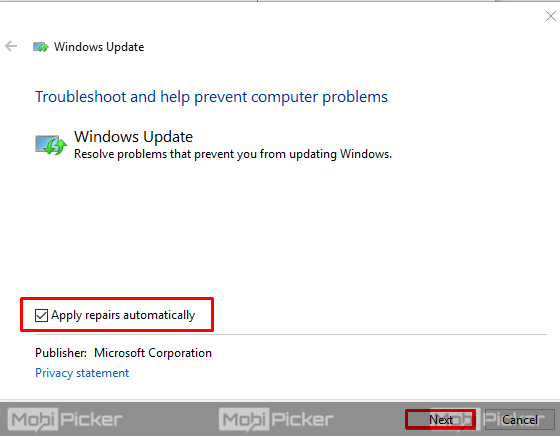 Finish the troubleshooting process and the issue should be fixed.
Delete Downloaded Files
The error 0x80004005 on Windows 10 can pop-up if the downloaded update was corrupt. This can be fixed by simply deleting every file from the downloaded Windows Updates folder. Follow the steps to do so.
Step 1. Open File Explorer or This PC, and enter the following in the address bar.
C:\Windows\SoftwareDistribution\Download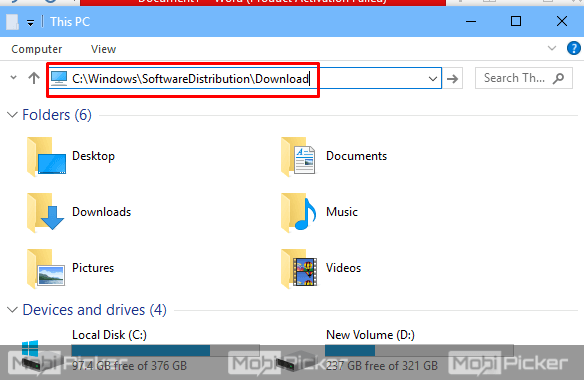 Step 2. Here you will see many or few files and folders. Select all of them by pressing Ctrl + A, and press Shift + Delete. Press Yes if and when prompted.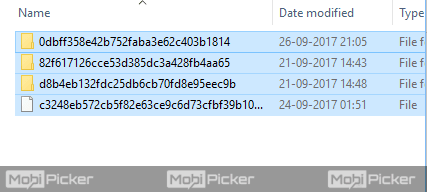 2. Error 0x80004005 on Virtual Machine
Follow the below methods to fix the error.
Step 1. Open Run by pressing Win key logo + R. Enter regedit and press OK. Click Yes when prompted.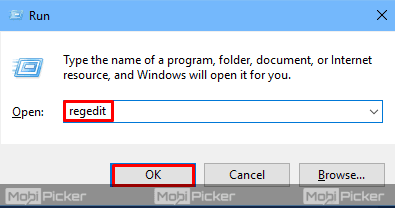 Step 2. On the registry editor, follow this path:
HKEY_LOCAL_MACHINE > SOFTWARE > Microsoft > Windows NT > CurrentVersion > AppCompatFlags > Layers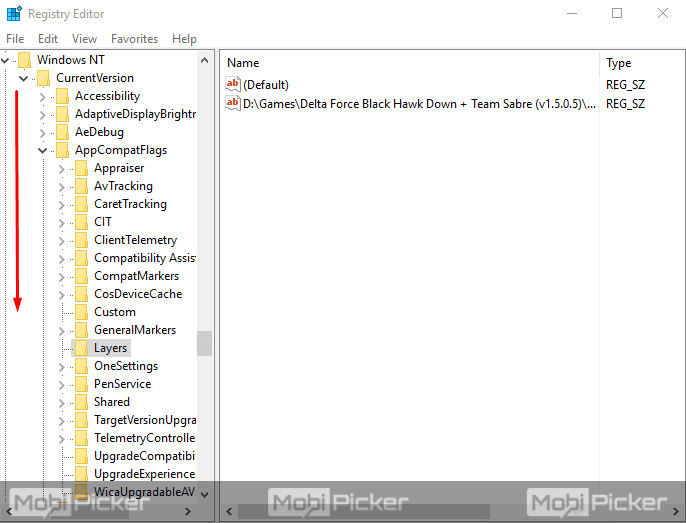 Step 3. Find the key named as below and delete it.
"C:\Program Files\Oracle\VirtualBox\VirtualBox.exe"="DISABLEUSERCALLBACKEXCEPTION"
This should fix the error.
This method is for when the error is caused due to Shared folders. Follow the steps to solve:
Step 1. Press Win key logo + R. Enter regedit and press OK. Click Yes when prompted.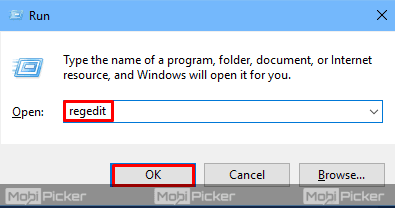 Step 2. On the registry editor, follow this path:
HKEY_LOCAL_MACHINE > SOFTWARE > Microsoft > Windows > CurrentVersion > Policies > System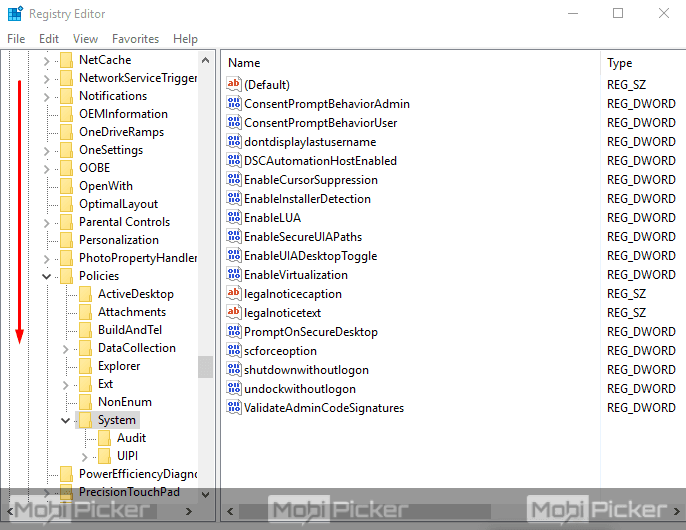 Step 3. Now, you have to make sure your computer is running a 32-bit Windows System or a 64-bit Windows System. This can be checked by searching about in the Cortana search bar and pressing Enter. On About your PC page, check the System Type.
Step 4. If you have a 32-bit Windows system: create a DWORD (32-bit) value called LocalAccountFilterPolicy.
If you have a 64-bit Windows system: create a QWORD (64-bit) value called LocalAccountFilterPolicy.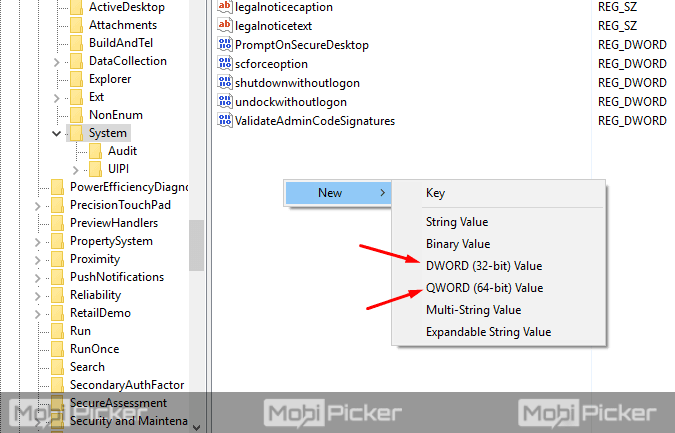 Step 5. Right click on LocalAccountFilterPolicy and select Modify. Enter 1 under Value Data and click OK.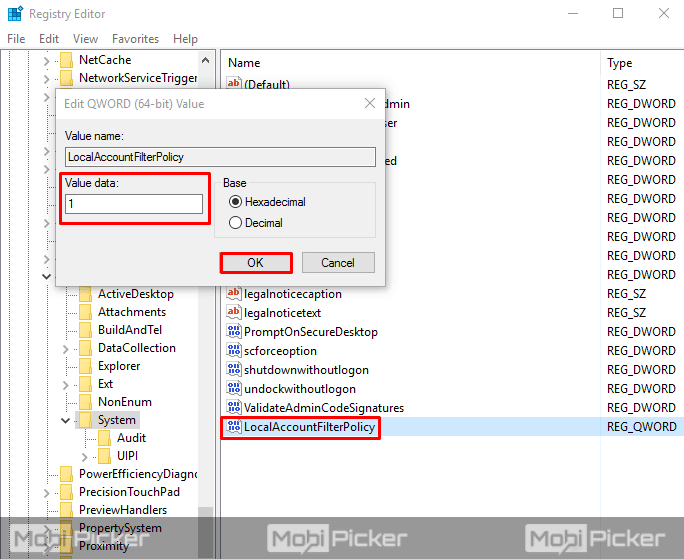 Step 6. Restart your PC, and Error 0x80004005 should not bother you anymore.
Attention:
Governments and ISPs around the World monitors their users' online activities. Reclaim your freedom with
ExpressVPN
and browse the internet with confidence.
We hope we were able to help you fix this error on your computer. If you are still getting this error, comment us below.