Nioh, Team Ninja's remarkable Action-RPG title released early this year. This PlayStation 4 specific title is truly a challenging rival to the already popular titles such as Ninja Gaiden, Dark Souls, and Bloodborne. The game actually offers a gameplay inspired by these three marvels and adds up a lot more of the detailed elements. The overall feel and look of the game are quite inspiring too. The amount of good content, a well-written story, modern mechanics, and a remarkably addictive gameplay makes it one of the best Action-RPG games of this year. Besides Nioh's promising nature and a lot to discover, Nioh has a lot of other great things that undoubtedly differ it from other Action-RPG titles. Following are the Five things in Nioh that definitely are the true source of Nioh's highly entertaining nature and they differentiate it from other Action-RPG titles.
Combat
You'll find the Combat in Nioh a lot similar to Dark Soul series games. What differentiates it from Dark Souls games is the innovative and rewarding approach. It's much faster than the original Dark Souls game. If you compare it to Bloodborne and Dark Souls 3 combined, you'll find it quite satisfying in many different ways. With a very basic but rewarding experience, Nioh lets you enjoy a combination of Magic, Melee, and Ranged combats.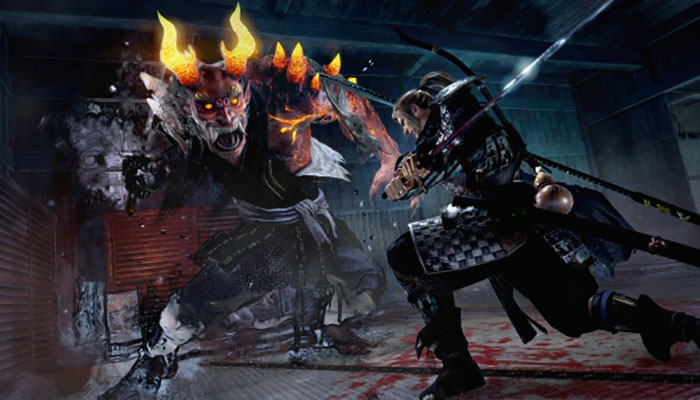 Enemy locking system, the ability to change targets, Light and Heavy attack options, and the routine of blowing Combos, makes it a hell of a fighting experience. The combat also offers a way to level up gradually from an intermediate player to a skilled one. In addition, Nioh offers a lot of different weapons that you can use in different types of combats.