4. Advanced Mechanics, Exploration, and Crafting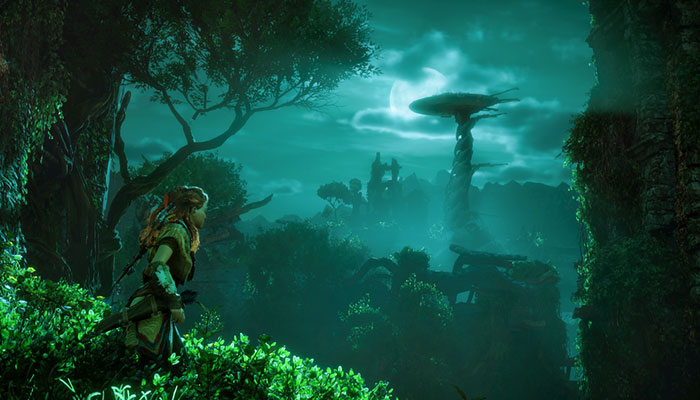 The advance Mechanics of Horizon Zero Dawn offers a variety of perks that you'll never find in any other game of his particular genre. From wielding weapons to picking up an item, running, walking, and engaging in combats, it lets you enjoy innovativeness and a detailed approach. The exploration element enables you to reach down to every corner of the game world, know about your surroundings, hunt, collect loots, talk to people, and collect valuable items.
The Crafting ability lets you make tools and weapons using any of the suitable findings of yourself. This makes it easy to be part of the environment, use tools out of the ordinary things and enjoy surviving.