Every year hundreds of smartphones are released in various categories, some being low-end beginners' phones, while some being high-end flagship phablets. However, there isn't a year when we don't see something new or innovative from smartphone companies that try to go out of the way and give something different to their buyers.
Phones like Nokia's first Android-powered X series, Apple's iPhone 6 Plus, and Amazon Fire were something different from what we saw from the companies earlier. Well, this year is no different and we have seen a handful of phones that stand apart from rest of the phones. So let's see which smartphones in 2015 attracted our eyeballs the most.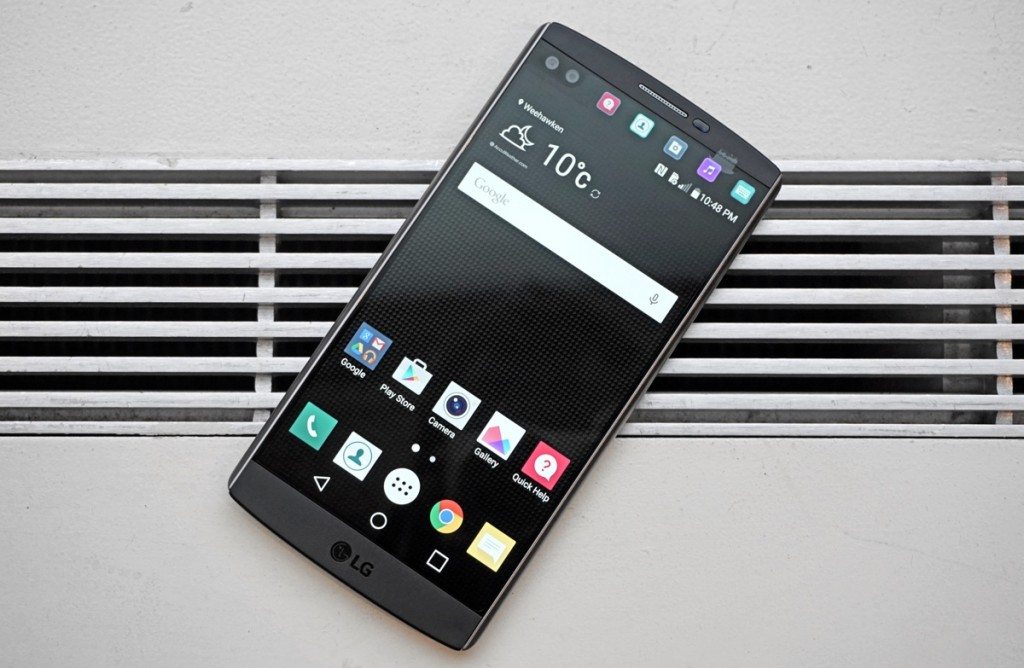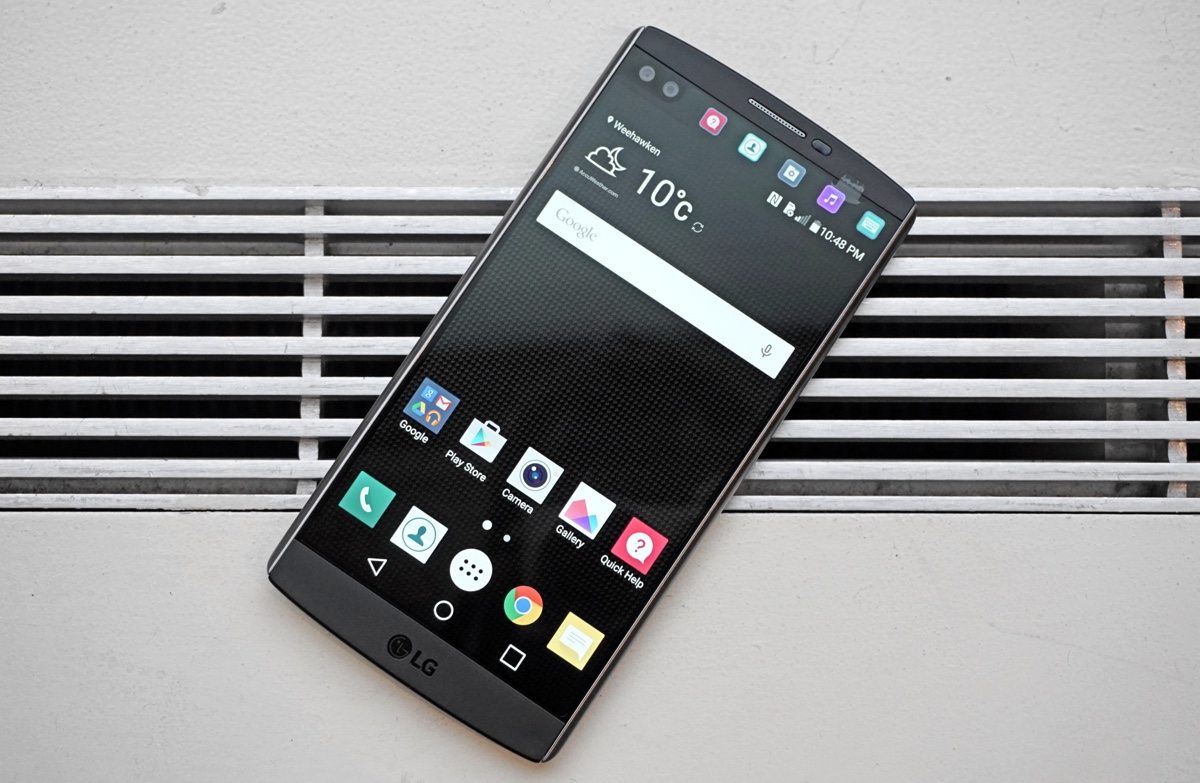 The LG V10 is different because it gets two different displays. However, you will not notice the second display at the first glance. Once you look closely, the phablet gets its secondary display right above the primary one; yes, it's just a strip of display measuring 2.1-inch with a resolution of 1040 x 160 pixels. The secondary display remains on always and lets you open apps quickly or peek at notifications at a glance. The main display is a 5.7-inch Quad HD screen, while there's a dual front-facing camera too.
BlackBerry went out of its way and released its first Android-powered handset, the BlackBerry Priv, this year. The OS gets a touch of BlackBerry OS along with the company's signature security levels. It gets a slider QWERTY keyboard, which is obviously desired from a BlackBerry phone. There's a 5.4-inch Quad HD touchscreen, and the display is curved on the sides like Samsung's Galaxy S6 Edge.
This phone was the first to sport a curved display. The Galaxy S6 Edge was released in March, while the bigger Galaxy S6 Edge+ came a few months later. The main attraction of these phones are obviously those curved screens, and we expect more of such phones from Samsung in 2016.
Even though the Xperia Z5 Premium might look like any other Xperia phone, it houses a whopping, never-before-seen 4K display with a mind-boggling pixel density of 801ppi. But the display just runs at Full HD resolution most of the time, while the 4K resolution is currently limited to videos, images, and apps like YouTube and Netflix.
Internationally known as the Moto X Force, the phone was released in US as the DROID Turbo 2. This high-end smartphone is the first in the world to sport a shatterproof display. The technology behind it is called ShatterShield and is a patent of Motorola. The display comes with a guarantee of four years, and you will get a new phone within the guarantee period if the display cracks or shatters.