Though OnePlus has stopped revealing the features of its upcoming OnePlus 2 smartphone, there are other ways to keep the name in headlines. A recent tweet from Marques Brownlee or MKBHD has revealed that he is having the next-gen OnePlus, and a review video is already in works. As a courtesy, MKBHD has revealed a photo, which is first public photo taken with OnePlus 2. (below image)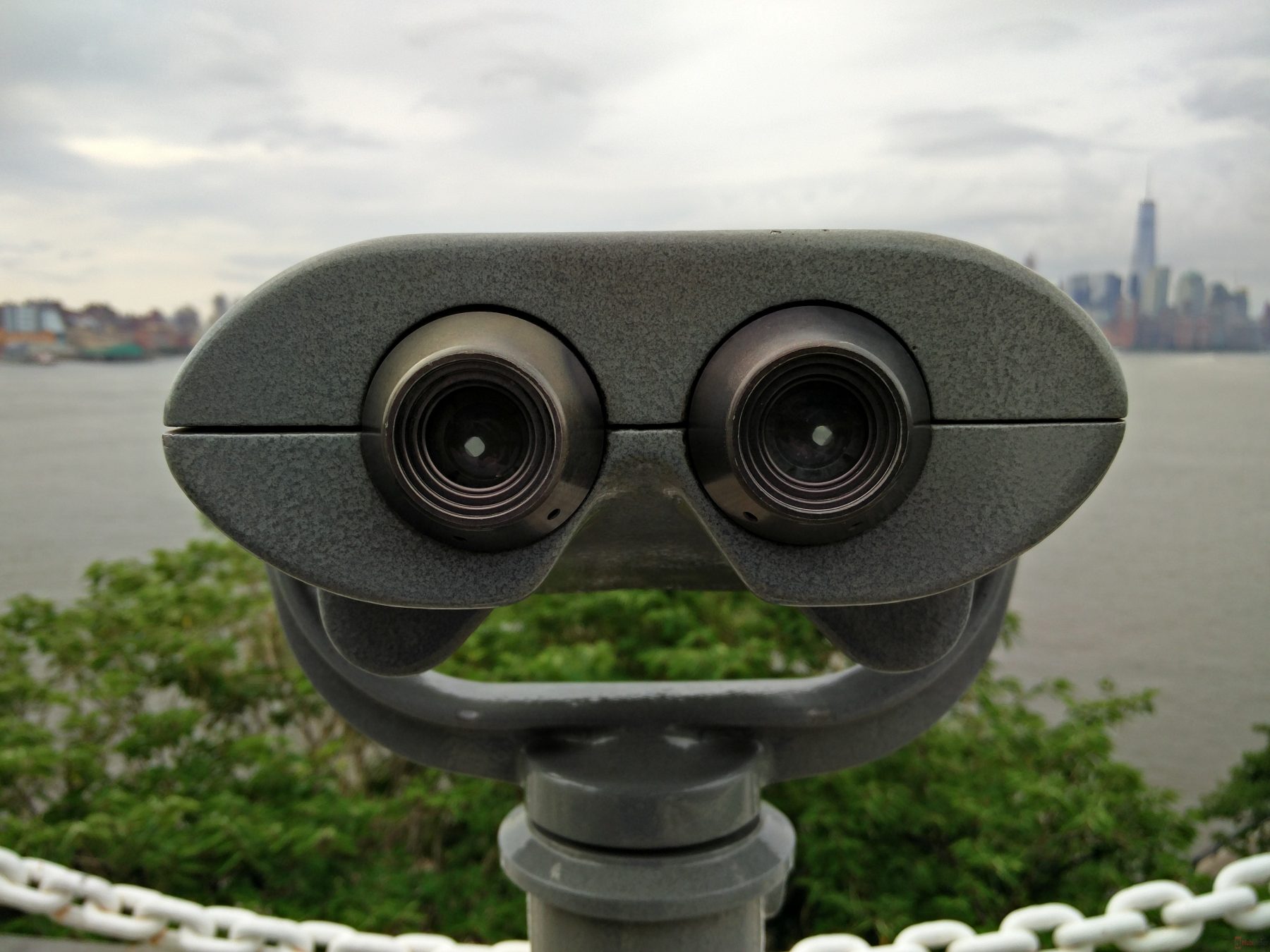 Though he has not given any tip on other details, we already know few key specs of the phone including a 4GB of LPDDR4 RAM, a fingerprint scanner, Qualcomm's Snapdragon 810 chipset, USB Type-C Port, and a 3,300mAh battery.
According to previous rumors, the OnePlus 2 will sport a 5.5 inch 1080p display, 64/128GB internal storage, 16 megapixel rear camera, and a 5 megapixel selfie shooter.
The smartphone will be unveiled on July 27 in Virtual Reality, where we will definitely find every detail of the phone. Till then you can keep the image captured by OnePlus 2.