Xiaomi
announced its Mi Note and Mi Note Pro
phablets 2 weeks back. Both the devices has buzzed the markets with their remarkable features. The first batch of Xiaomi
Mi Note
was scheduled for sale today in China, while the higher device
Mi Note Pro
is still on works and should be available by the March 2015.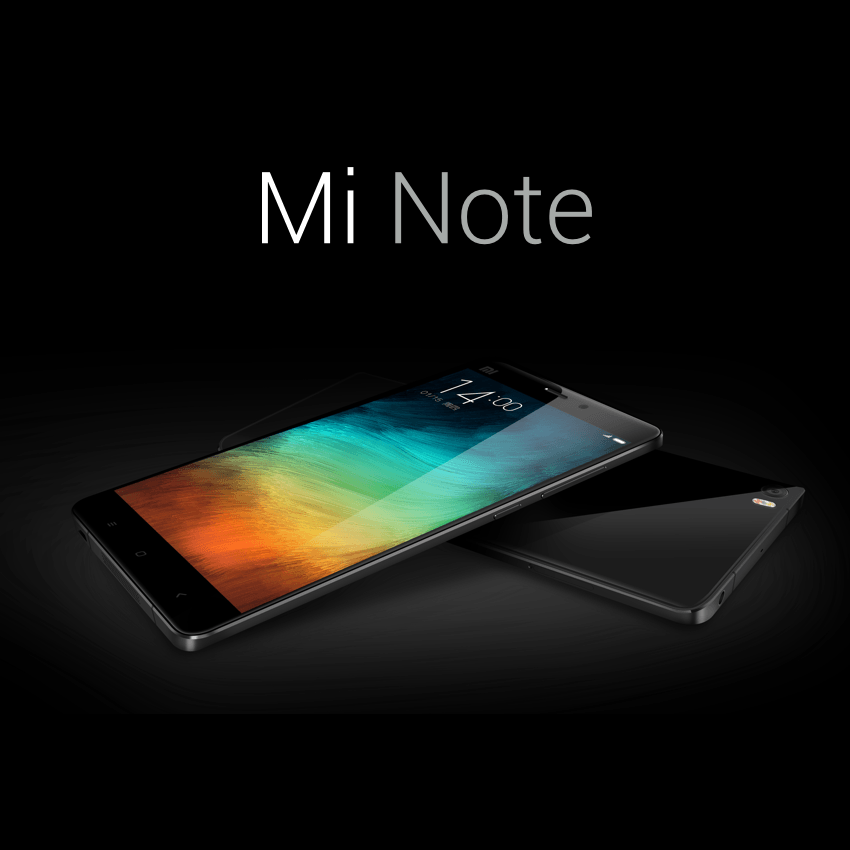 The Xiaomi Mi Note went on sale at 12 noon and reached its deadline within three minutes of time. The official Weibo account of the firm declared at 12:03 pm, just in 3 minutes of sale, that the Mi Note has been sold out. We didn't find it much surprising as it was expected in case of Xiaomi handsets, we have faced the same things in couple of months. Also, the Vice President of company claimed that 220 million people have shown their interest for today's sale. So, it was quite natural of being nil stocks within three minutes.
Xiaomi did not disclosed the quantity of handsets went on sale today. But considering the demand, the numbers must be high digits.
If you could not be lucky enough to grab Mi Note in today's sale, the second chance is not far away. On the February 03, the second batch of sale is planned.