Firewatch is about isolation in its various forms. The times when we want to be alone and the times when we don't know who to trust. It's a first person exploration game where you guide a volunteer fire lookout through the wilds of Wyoming. You try to make sense of the mysterious things you see here. Firewatch follows a trail through the mysteries of love and friendship. An now it appears Firewatch movie will be arriving soon.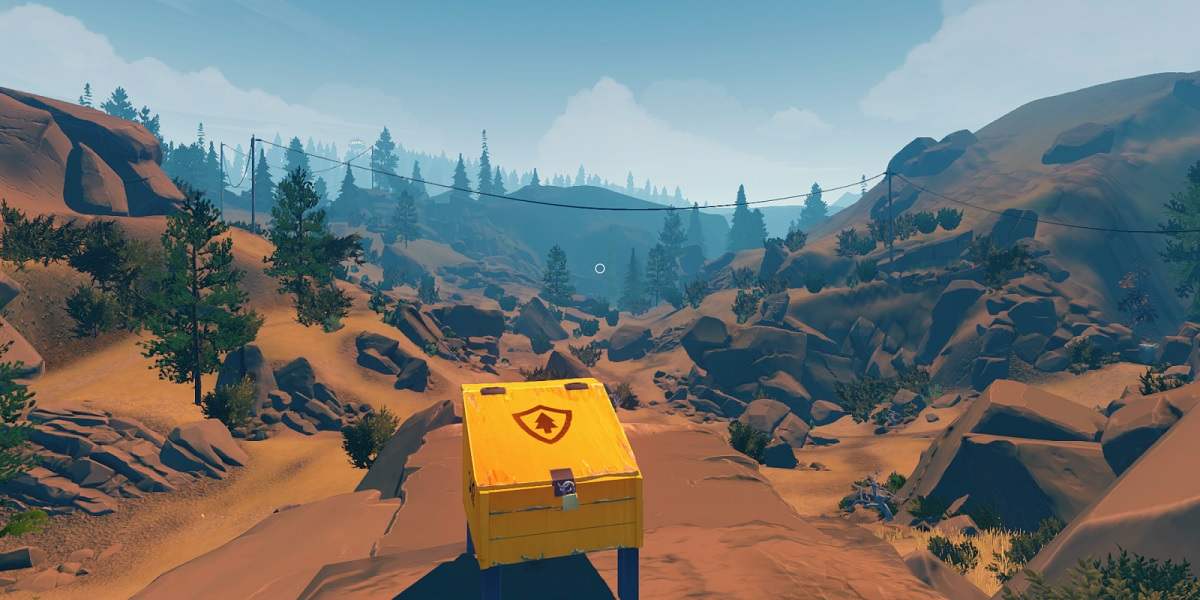 Firewatch Movie In Development
"When we met Good Universe we were floored by how they recognize, cultivate and produce incredible stories. It's rare you meet another group that shares so many of your values and makes the process of creating things even more exciting. We can't wait to see what we make together.

Finding extraordinary content is incredibly exciting, and with the Campo Santo team, we felt an immediate simpatico with their utterly beguiling storytelling and amazing creative instincts."
Read the rest of the interview by Hollywood Reporter. The critically acclaimed game, released in February, is a first-person experience starring The Walking Dead's Cissy Jones and Mad Men's Rich Sommer. It's a brief but beautiful and emotional journey filled with hidden secrets and difficult decisions.
Firewatch is a 2016 first-person mystery-adventure video game developed by Campo Santo and published by Panic. The game follows a Shoshone National Forest fire lookout named Henry in 1989, a year after the Yellowstone fires of 1988. A month after his first day at work, strange things begin happening to both him and Delilah, his supervisor, which connects to a conspired mystery that happened years ago.
Will you be watching the Firewatch Movie when it comes out? Let us know in the comments. Stay tuned to MobiPicker for more stuff related to Firewatch and its upcoming film adaptation and much more.