The famous mobile and web browser Firefox has received an update for Android platform which takes it to version 48.0 from previous version 47.0. However, the update is in the form of a beta build. Moreover, the beta updates for this Firefox app can be downloaded by anyone from the Google Play Store. The user need not struggle for enrolling in the beta program, as the program is open to all.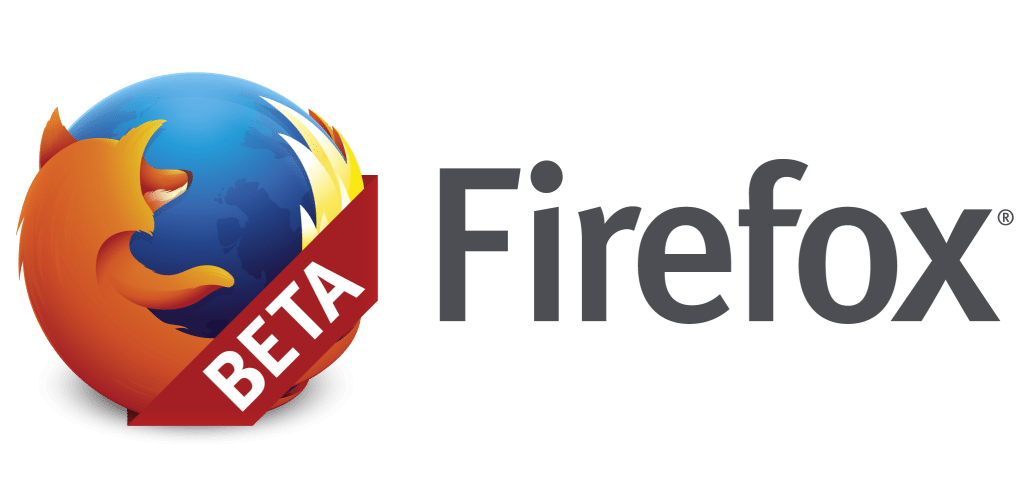 The latest Firefox Beta 48 APK update comes with some bug fixes and a couple of useful additions as well. The first addition is that whenever you visit a web page more often, the application will now raise a popup saying that " Add to Home Screen". And, the second feature is that the application now migrates all of your reading lists to bookmarks.
The official changelog for Firefox 48.0 APK download beta release is as follows:
* Suggest "Add to home screen" for frequently used websites
* Migrate reading list to bookmarks
As said earlier, the beta updates are open to all users and each user should wait for the update to reach your smartphone. That said, you can get the latest Firefox update free from Google Play Store. If you can't for the official update to reach your smartphone, you can download Firefox 48 APK from mirror hosting sites such as apkmirror.com.