After nearly a month, Mozilla finally updated their Firefox APK mobile browser for Android. Though the new Firefox 48.0 APK update is a beta version, there are a couple of small features added based on the customer feedback.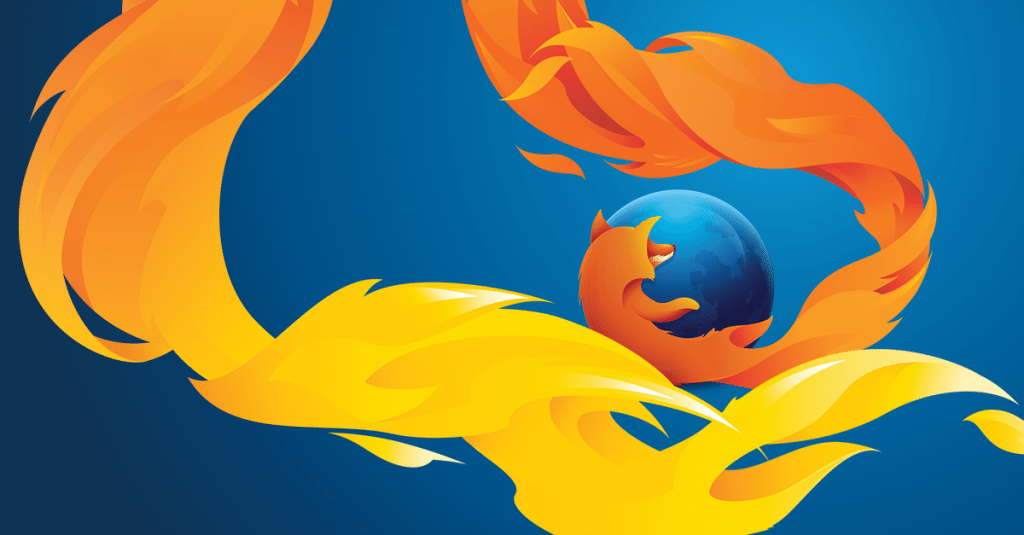 Just after Firefox 47 went stable, the company released this new build of Firefox v48 Beta APK download with some new improvements and features. Users who are using Android 4.0.1 and above will be able to receive the latest beta update.
Coming to the features, the Firefox APK v8.0 update brings two new features. The application now suggests you about the websites which you use the most to add them to the home screen, which removes you the hassle of setting pages all the time manually. Also, the browser now migrates all of your reading lists to bookmarks, which is the only feature asked by many people. You can have a look at the official changelog:
* Suggest "Add to home screen" for frequently used websites
* Migrate reading list to bookmarks
The update doesn't include any new changes apart from the two minor improvements. Furthermore, you can download Firefox 48.0 beta right away from the Play Store or else you can Free Download the Firefox Beta APK and install it on your Android smartphone.