Firefox is a very famous browser for PC users, but it is equally popular on Android OS. Thousands of people use the Firefox browser on their Android devices, and the app offers a really great browsing experience with its same standard security and safety. The app receives updates regularly and new features come with every update, making it a browser worth trying out.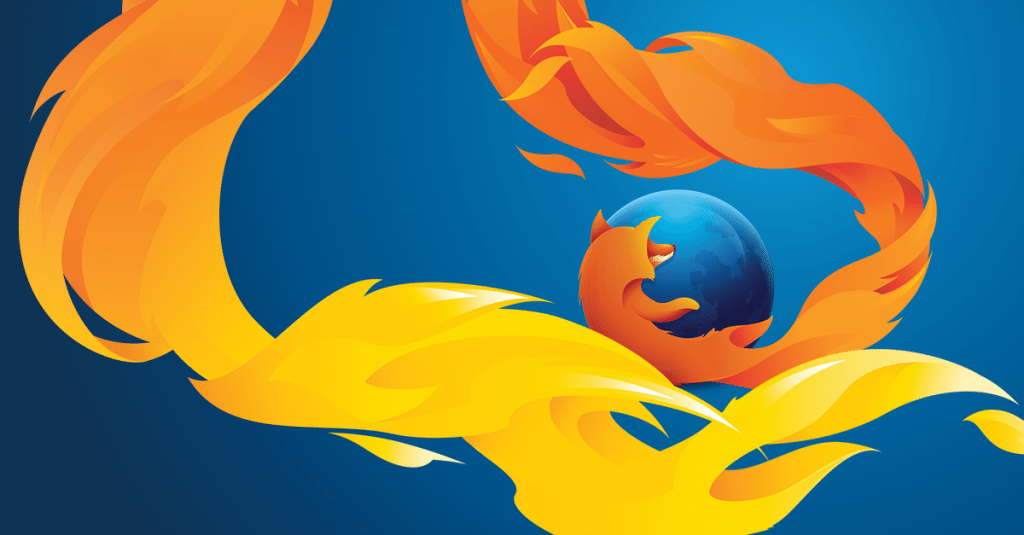 Firefox for Android has got a new update today and has been bumped up to version 46.0 (build 2015411929). The new update comes with a handful of changes. First of all, the browser will now ask you permissions at runtime and not while installing, and this feature works with Android 6.0 only. Also, pages that have been cached previously will be displayed online, and there will be clearer home screen shortcut icons. When you open tabs in the background, the notifications will list the URLs too.
The Firefox 46.0 APK update for Android does not support Android Honeycomb (v3). Also, it no longer supports Firefox Sync 1.1, and the Top Sites panel lists the popular sites by default. These are the changes that can be seen in the new update. If you want to download Firefox APK v46.0, do note that this is a beta update and might have some bugs in it. But you can try it if you like Firefox.
You can download Firefox for Android latest version from APK4Fun.com. The complete APK file weighs 40.24 MB and works on Android 4.0.3 and above.