Mozilla has released Firefox 47.0 APK for Android today, and unlike Firefox 46 that is now stable, the latest version 47.0 is in beta right now. This new update brings minor changes, but it is still important to know what they are. After you download Firefox APK v47.0 beta, you will find a new option under the advanced settings, and the new option lets you hide or show web fonts.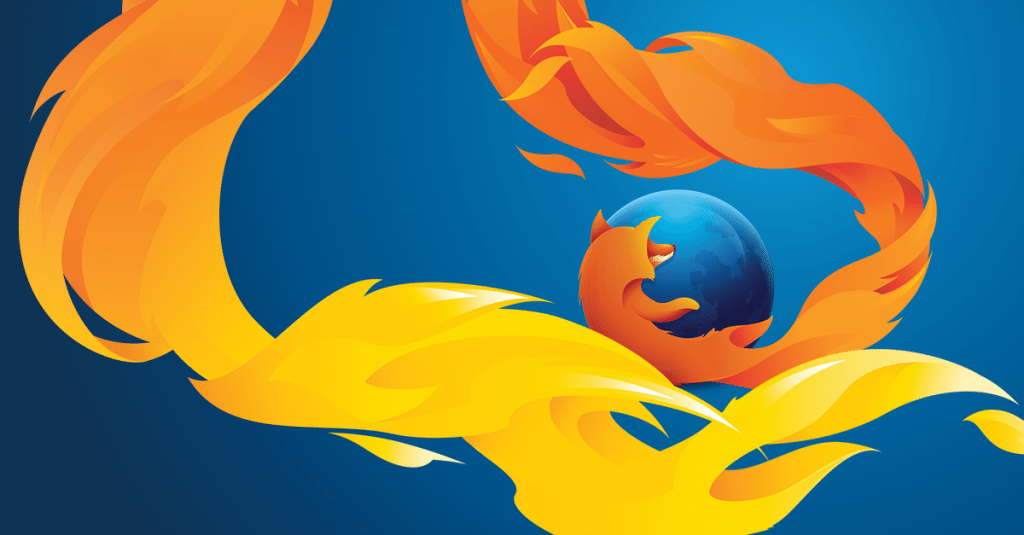 Hiding web fonts will save a tiny bit of your mobile data. Another change is that Firefox won't use background data when meta refresh is used by a website, so that again saves you some data. Also, Android web runtime is not supported anymore, and Firefox APK download version 47.0 will be the last release to support Android Gingerbread.
You can download Firefox 47.0 APK beta from Uptodown.com. Meanwhile, here are the new additions and changes in Firefox 47.0 APK as mentioned in the official release notes.
Add ability to show system notification to highlight features on browser update

Add "Show/Hide web fonts" in advanced settings to reduce bandwidth and data

Show main domain (origin) or name of organization (EV certificate) in the URL bar (to prevent phishing attacks)

Stopped data usage when Firefox is in the background and a page uses meta refresh

"Open multiple links" setting under "Customize" has been renamed to "Tab Queue"

Notify Gingerbread Users that Firefox will no longer update after this release

Remove support for Android web runtime (WebRT)

Remove Favicons in Awesomebar to prevent HTTPS spoofing