It's not every day that you hear of hacking on the Nintendo 3DS, but it seems it's rampant on Fire Emblem Fates. Specifically, it seems hackers have already unshackled a character and a class from their DLC-bound chains.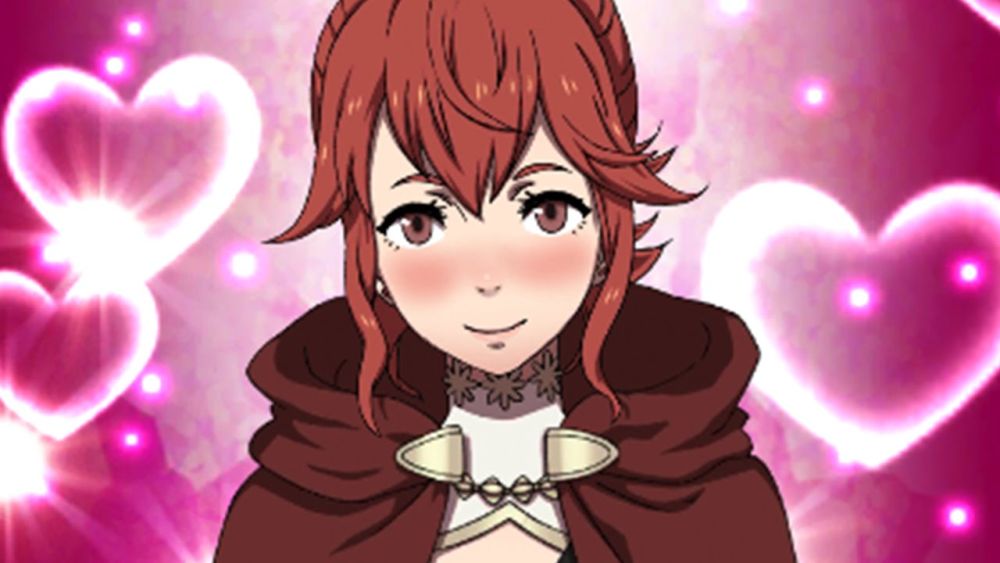 According to Siliconera, the character seen above, Anna, will not be made available in the game until 7 April, but that hasn't stopped Anna from showing up in several castles under the game's My Castle feature. It seems she has popped up via save file manipulation (which, depending on your point of view, could be considered akin to piracy). There's also the Witch class, which is supposed to be officially released on the 21st of April, but has been spotted in castles already.
Adding DLC to the game early isn't the only way hackers are running the show on Fire Emblem Fates. Apparently the skills Aptitude and Draconic Hex, which are locked to specific character classes in the game, have been seen floating around in the wild. Battling those castles and earning those skills is also possible, though the skill can never be removed once learned, so you'll have to live with the indignity of breaking the game.
Fire Emblem Fates released last Friday and has seen a pretty great response from both critics and players. It is available in 3 variations: Conquest, Birthright and Revelations.