The final release of the Linux Lite 3.2 Ubuntu-based GNU/Linux distribution was made available for download on October 31, a day too early than we had previously anticipated.
Linux 3.2 is based on Ubuntu 16.04.1 LTS (Xenial Xerus) OS platform and ships with the long-term supported Linux 4.4 kernel. As the name itself suggests, Linux Lite strives to fetch users a light, fast, and user-friendly experience. This new version of the OS is mainly focused on enhanced security and it brings along several package updates, as well as enhancements in the overall look and contrast of multiple components.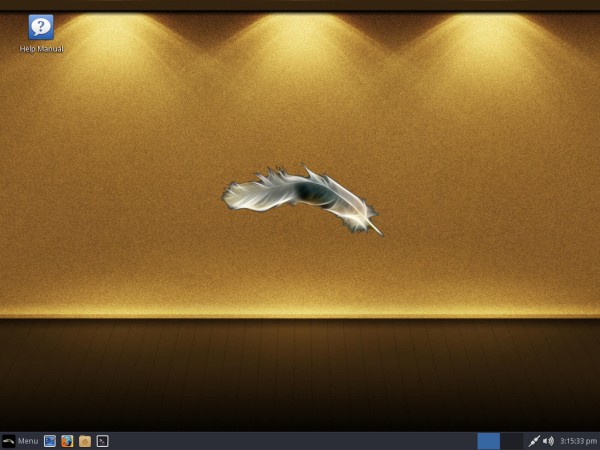 Also, one of the several promising additions introduced by the Linux Lite 3.2 release is an optional feature called Lite Desktop widget that will provide basic system information about the installed distribution right on the desktop. The OS also comes with GRUB bootloader support for booting Linux Lite with other GNU/Linux distributions.
"The overall theme of this release is a focus on Security. Linux Lite will now download and install the latest Linux kernel security updates when they become available via Install Updates," said Jerry Bezencon, the creator of Linux Lite.
"In this release we introduce for the first time the Lite Desktop Widget. This features basic system information as well as Updates status to emphasize the importance of keeping your computer up to date."
Linux Lite 3.2 comes equipped with an array of updated software applications and components that include the Mozilla Thunderbird 45.4.0 email and news client, Mozilla Firefox 49.0.2 web browser, GIMP 2.8.18 image editor, VLC Media Player 2.2.2,  LibreOffice 5.1.4.2 office suite, and much more.
Visit the official release announcement here for more details.