Final Fantasy XVI Stormblood Expansion has been announced for the PC and PS4. Furthermore, after this title, Sony will be discontinuing new FF titles for the PS3. Travel to an oppressed land, form new alliances, and train in new jobs to tip the scales of power forever. Also, the FFXVI Twitter feed is full of details regarding features in the upcoming Final Fantasy XVI Stormblood Expansion.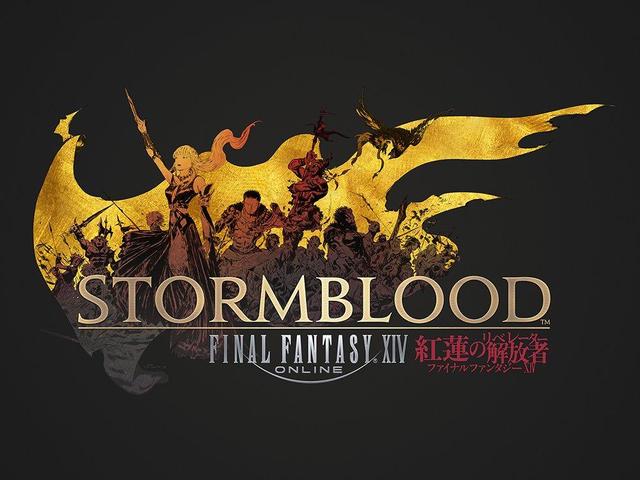 Final Fantasy XVI Stormblood Expansion revealed
"Stormblood will explore Ala Mihgo

Also, main focus is to regain control of Ala Mihgo from the Garlean Empire

20 years have passed since Garleans have had control

Furthermore, main atagonist to be Zenos Yae Galvus, XIIth Legion Legatus and de facto ruler of Ala Mihgo

Also, woman depicted in trailer to potentially be revealed in future 3.X patch

Warrior of Light's main job in 4.0 is Monk (akin to DRG for 3.0)

Area shown in teaser trailer is Rhalgr's Reach, the HQ of Ala Migho's main resistance

Multiple new jobs to be discussed at future date

Yoshi-P wore a t-shirt of Marvel's Scarlet Witch, said that was the only hint he'd give at this time

New Level Cap: 70 (for all classes)

More actions for each job to go with new cap

Revamped battle system to go with new actions

Additional Skill System to be overhauled, with skills shared by roles instead of jobs, and can choose from shared role ability options
Reassessment of unused/ineffective actions

Example used is Dragoon's Blood of the Dragon buff, where in 4.0 an icon/gauge showing how much time is left will be better visible on screen so players aren't just staring at the current icon

New Areas to be introduced, comparable in size to Heavensward areas
Stormblood will be a full standalone game's worth of content

New Primals to be introduced, including known names and all-new original-to-FF14 ones"
Let us know your thoughts on the new Final Fantasy XVI Stormblood Expansion.