Despite Hajime Tabata making statements to the contrary, Gilgamesh has been announced for Final Fantasy XV. Yep, that's right, the famed Final Fantasy XV character will be appearing as part of Episode Gladiolous. It will be the first piece of Final Fantasy XV DLC that arrives as part of the Season Pass.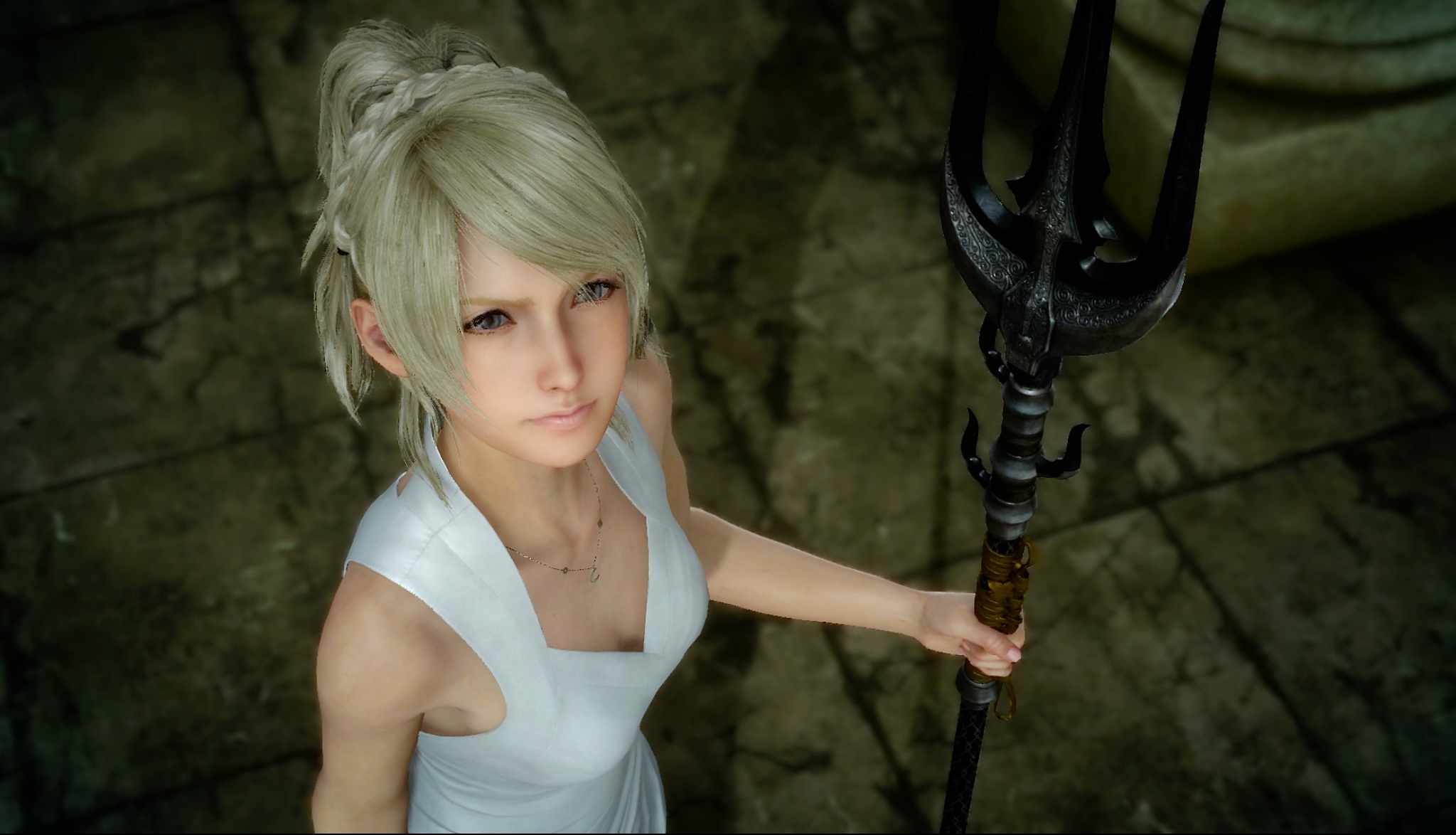 Gilgamesh arriving in Final Fantasy XV
The Gilgamesh, is, of course, one of the more venerable Final Fantasy characters. Making his debut appearance in Final Fantasy V, before appearing in a ton of different games. His most recent appearance, before Final Fantasy 15, was in World of Final Fantasy.
Final Fantasy 15's Gilgamesh promises to be very interesting and we can't wait to hear how Yoko Shimomura works her magic on Clash on the Big Bridge. It's such an epic piece of music and will surely compliment an already stellar Final Fantasy XV original soundtrack.
While other characters like Biggs & Wedge, Cid, Moogles, etc tend to show up but they do so as completely different characters. Gilgamesh is the only one who always shows up as himself. On the other hand, some are speculating that they don't think it's going to be the Gilgamesh we all know and love. We have this odd feeling it's just going to be a random monster type that is named Gilgamesh. Kind of like how there are monsters in the game named Yojimbo.
We also would like to know about the time that passed when Noctis entered the crystal. We think that would make one hell of a great DLC for the game as well. Of course thinking back on the main story they did leave a good amount of holes to be filled so one can only speculate.