There are several Chocobo races available on the Chocobo race tracks in Final Fantasy XV. Full Field is one of the races that can be very challenging, especially if your Chocobo is under LVL 7. So here are some tips to make this race a bit easier for you in Final Fantasy XV.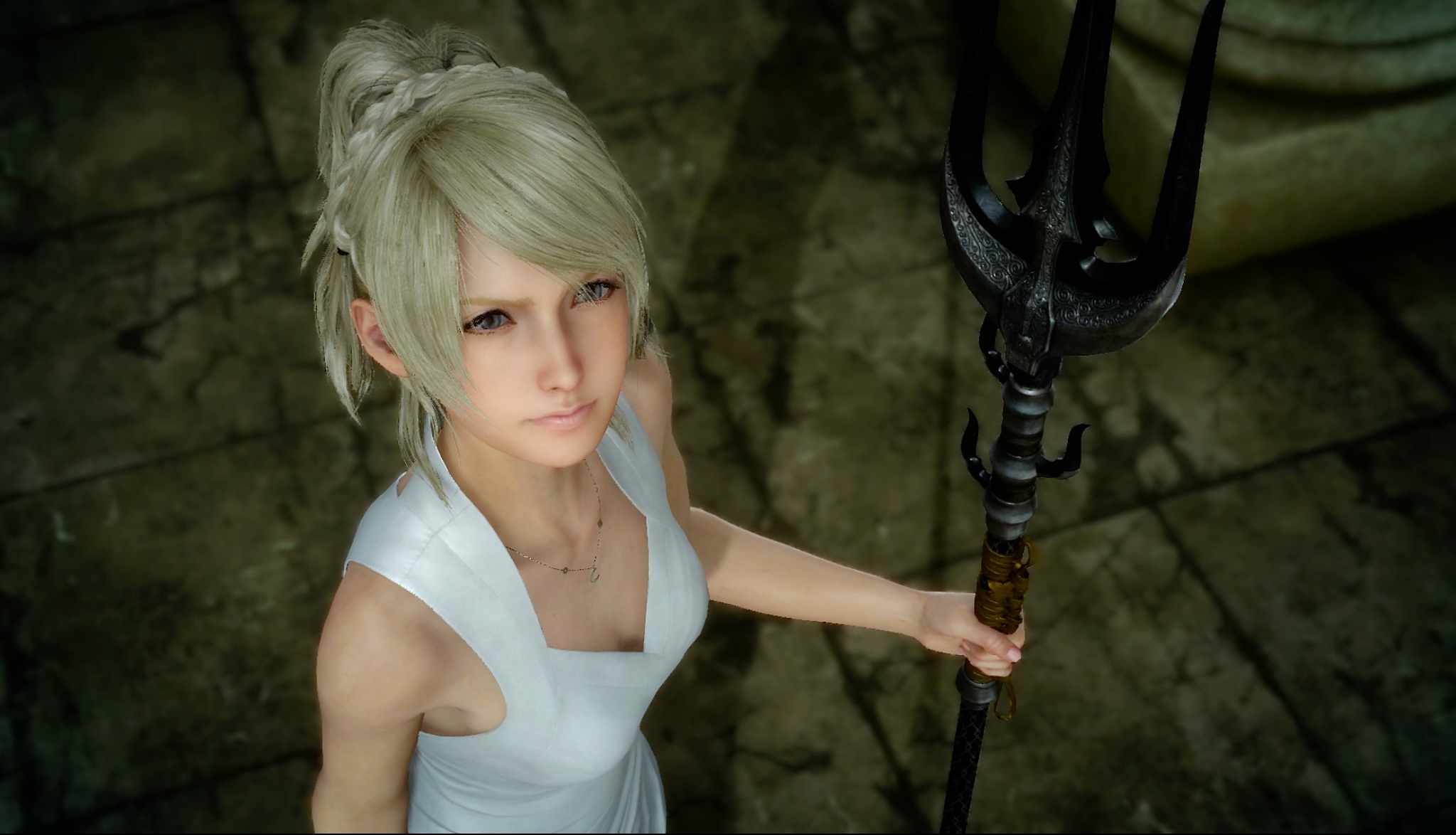 How to win the Chocobo Race in Final Fantasy XV
Train your Chocobo and try to be at least LVL 5 or higher to get more stamina. You can feed your Chocobo at the camping spot nearby. Mimett Greens will give you a temporary stamina boost, which is the most important thing in the Full Field Race. If you press the RT/R2 at the starting line at the very last moment, you get a speed boost that makes the Full Field race a lot easier.
Use the Slide-Jump if you need to regain stamina quickly. You can do this by tapping LT/L2 quickly and tapping it again just before the Chocobo jumps. Can take a bit of practice but it is very useful since it fills your stamina quickly.
The number of followers on the official twitter account of FINAL FANTASY XV will be the number of Chocobo keepers. Gifts will be awarded according to the number of followers increased during the campaign. Keep that in mind once you start the Full Field Chocobo Race.
Final Fantasy XV is an open world action role-playing video game developed and published by Square Enix for the PlayStation 4 and Xbox One home consoles