Wanna know the critics are saying about Final Fantasy XV in their reviews? So, here are the Final Fantasy XV reviews scores. After 10 long years of waiting, the game is finally here. It has bold new gameplay, an interesting new story, and some killer graphics, but is that enough to make it amazing?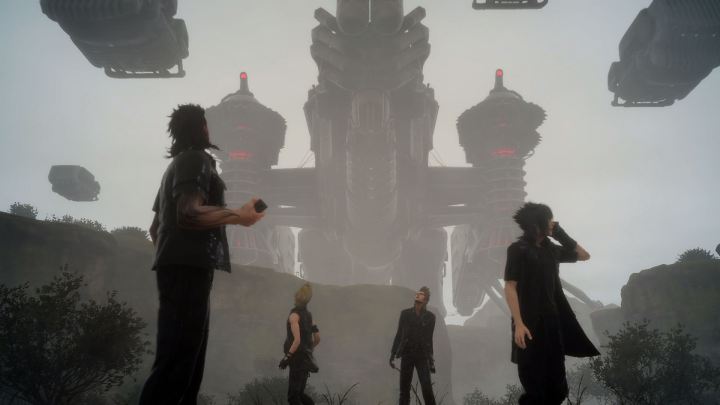 Final Fantasy XV review roundup
Final Fantasy XV's world is filled with natural splendor and harrowing dungeons that far outlive the shallow story about a prince and his cliched bodyguards. Gamespot gave it an 8 out of 10.
Square's storied RPG franchise got its first single-player, numbered entry in seven years. IGN gave it an 8 out of 10. This score seems pretty low for a game that's so huge and beautiful. There's tons of content. Final Fantasy XV is a major evolution for the series. So, we wonder what standards they are basing this score on.
The game goes out of its way to make you think their stereotypical anime characters only for you to be taken off guard by the good writing and character. These are the other scores.
Gadgets 360 – 8, Gear Nuke – 9, Game Informer – 8.5, Kotaku – "If that's not Final Fantasy, I don't know what is.", Game Kult – 6, IGN – 8.2, Polygon – 9, Game Spot – 8, Eurogamer – no score, Gameblog.fr – 9, Stevivor – 8.5, Destructoid – 9, GamesRadar+ – 4.5/5, Atomix – 9, and USgamer – 4/5.
Final Fantasy XV is an open world action role-playing video game developed and published by Square Enix for the PlayStation 4 and Xbox One home consoles. The game uses an action-based real-time battle system, dubbed the Active Cross Battle system. Instead of using a menu interface, the player selects commands directly mapped to buttons on the controller, such as "Attack", "Defend", "Magic", and "Item".