Final Fantasy XV Patch 1.03 is now available for Xbox One & PS4. Patch 1.03 clocks in at 3.74GB on Xbox One and 3.2GB on the PS4. The patch for Final Fantasy XV includes the recently announced New Game Plus mode. There's additional bonus content as well. Warrior's Fanfare – A scroll of sheet music containing a song of jubilation that provides additional AP for earning an A+ in Offense outside of training.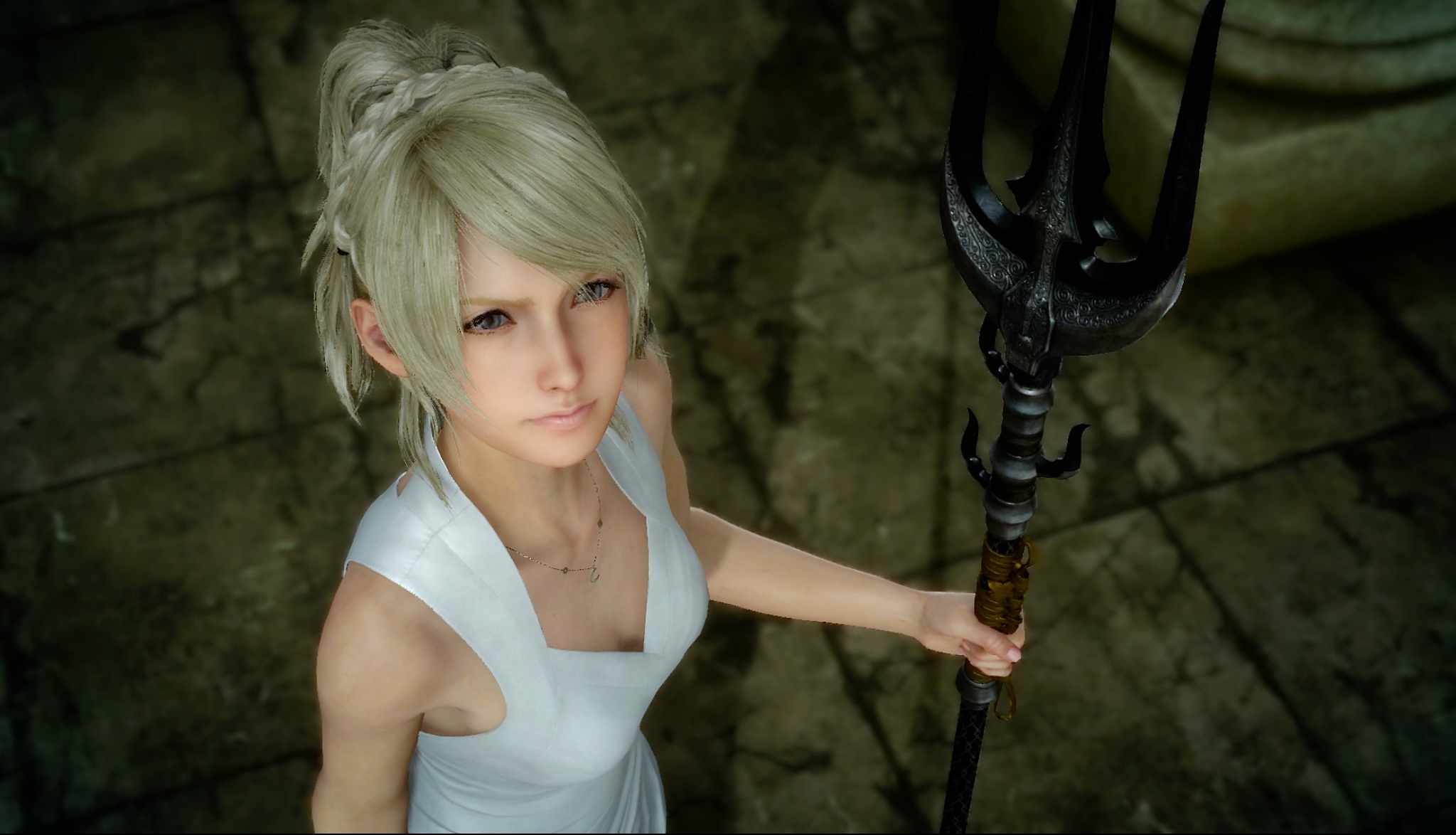 Final Fantasy XV Patch 1.03 adds a New Game Plus mode & more
Honestly, the new game plus isn't fun for many. It's fun when the fight lasts long and it's enjoyable. But starting the game over as a level 57 and you're just one hitting enemies isn't fun. Plus it's like impossible to summon or even get in danger when you're that OP. If they had added a hard mode or at least make you start out as a level 1 but keep everything else then it'd be awesome.
It would be cool if you got additional AP for as many times you went into NG+. For example, 8 AP for a single phase kill if you're at NG+7. Because let's be honest, the 999 that some skills require is ridiculous and killing weak mobs all the time is boring. So far it looks like SE updated some things like the smoothness of the game. It looks like the game runs faster than before. Loading times are better and smoother runs can be seen from just playing it. We also noticed there's been more attention to details like little glitches here and there. This update is like basic fixes and touchups. The bigger updates are like probably for more or less the game experience overall (cutscenes, little additions, etc).
The patch also paves the way for the RPG's first paid DLC pack, as well as providing the groundwork for the Moogle Chocobo Carnival event, which is set to launch in January.