After 20+ FFXV story trailers, arts, gameplay, 3 demos, a movie, an anime series and 10 years of hype. The idea of Final Fantasy XV not being a sales record success seemed insane to anyone. And now we have the Official confirmation that Final Fantasy XV has shipped over 5 million units in 24 hours, setting on a path to trumping both FFXIII and FFVII for the most successful FF of all time.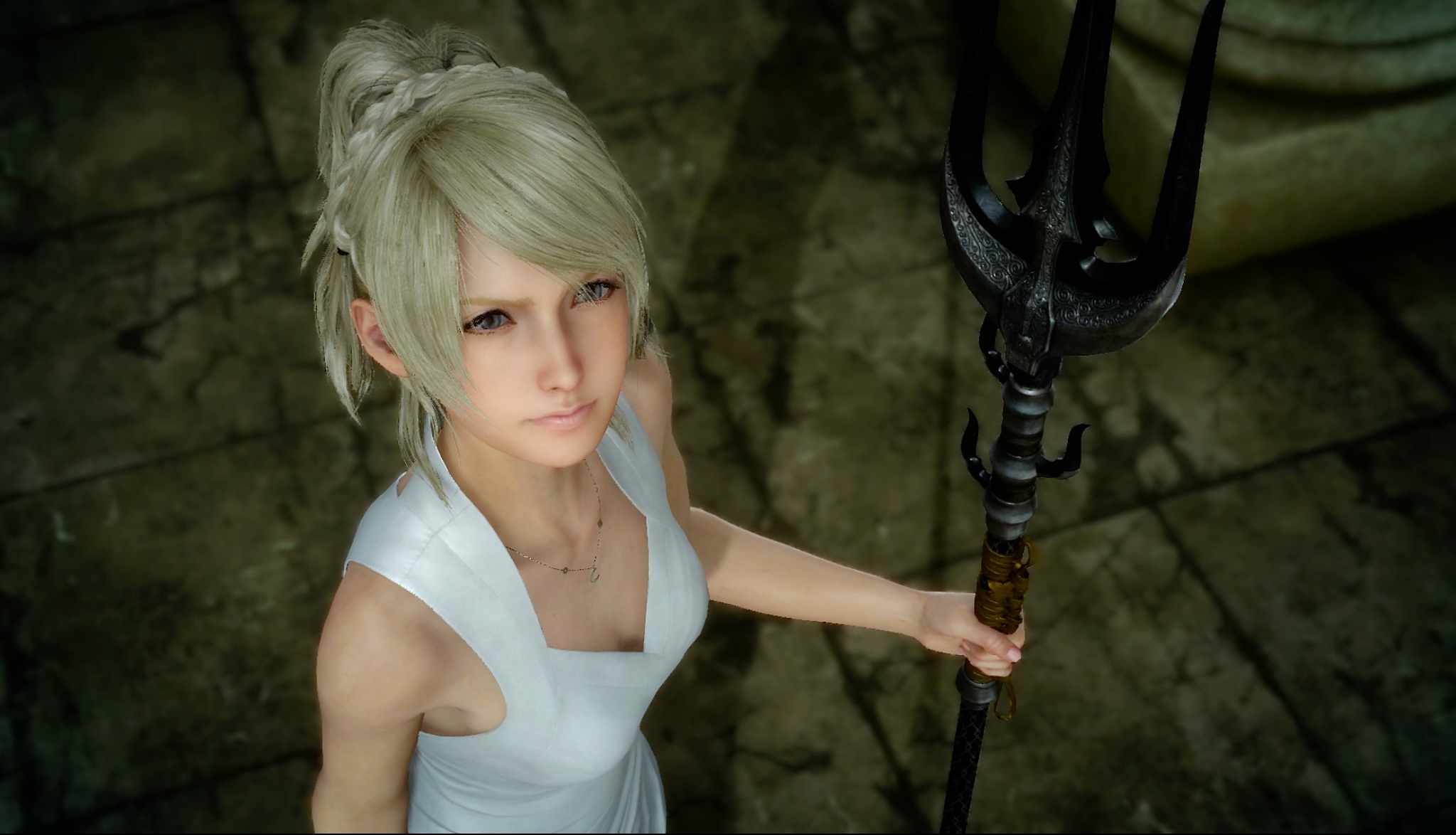 Final Fantasy XV has set a sales record
Square's Final Fantasy XV has set records for highest number of Japanese digital sales and in Asia. The game is smashing towards Square Enix's 10 million sales target with little likelihood of failing. It seems the haters will need a long time to lick their wounds from this unprecedented early triumph.
Tetsuya Nomura should be in charge for the sequel as well. Simply because this man had the opportunity to direct 15 but couldn't due to too much work with the Kingdom Hearts franchise. This caused the long development time and they took his ideas, his concept, his vision and modernized it. They took his opportunity of releasing his first FF title, which is too sad considering how less he is remembered in the development of FF XV or how less he is credited.
If it was Tabata, most people still be cool with that since he's really good at what he does. As much as everyone wants Nomura to have a shot at the main title, we think him overextending himself was what led to the whole FF 13 versus FF XV development. KH3 and FF7 Remake are pretty huge undertakings. So, he should just focus on getting those out first. If anything, FF 16 is probably already in development as we speak or has been for a while. So, we'd be surprised if Tabata or Nomura were actually involved.