With all of the Final Fantasy games out there it may seem a bit intimidating if you haven't played before. If Final Fantasy XV has caught your eye, would it make a good entry point to the series?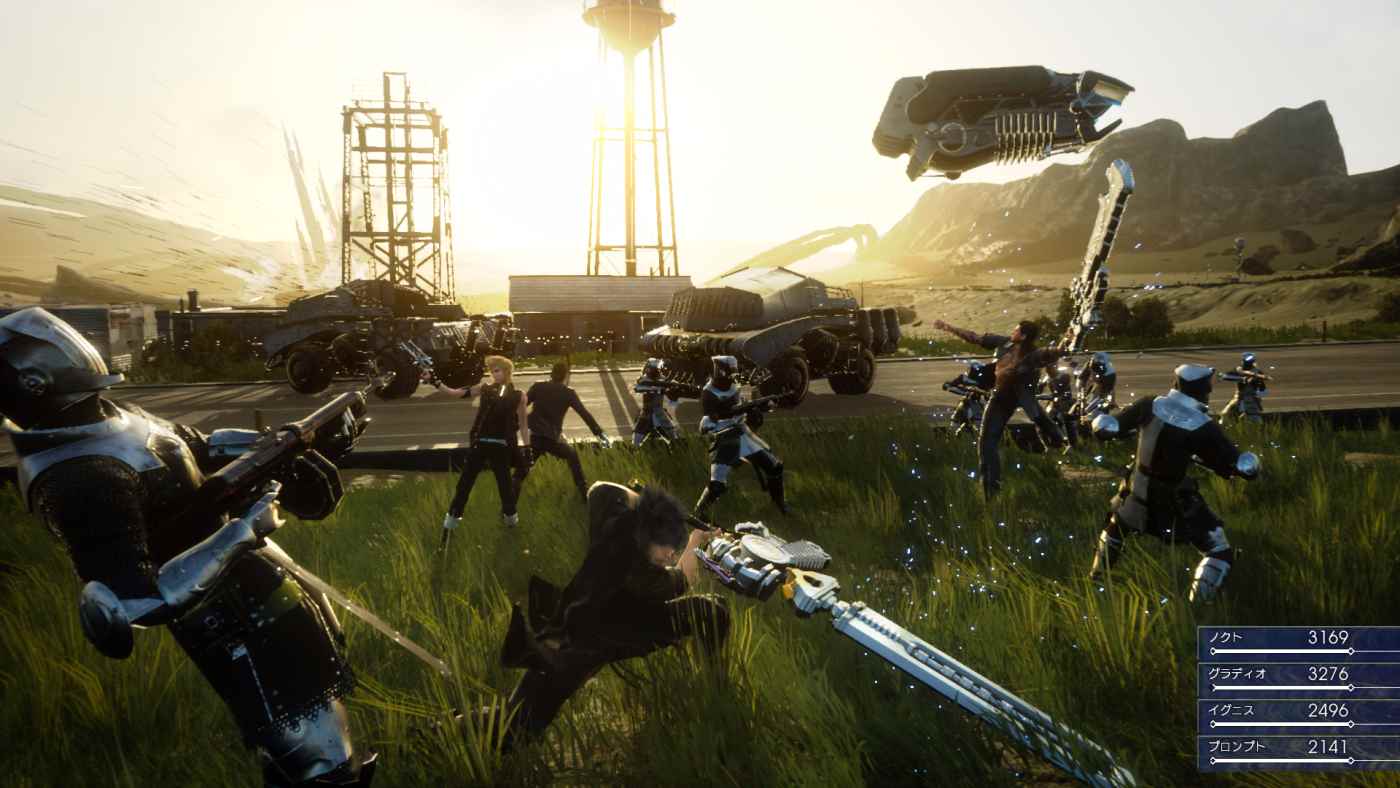 Should you start the FF series with Final Fantasy XV?
Final Fantasy XV was originally planned to be a spin-off FF game, part of the Fabula Nova Crystallis Final Fantasy series, called Final Fantasy Versus XIII. It was designed, directed and created by Tetsuya Nomura, but because it lingered in development hell for so long, Nomura was eventually replaced by Tabata, and in 2012 it was rebranded as a mainline game. But the game started as a spin-off.
FF mainline games are an anthology series with every title having its own identity and everything about it being different from the story, the world, progression etc. So, every title could be your first unless you are playing a direct sequel like X-2 or XIII-2. Our guess is Final Fantasy can't match the quality of the Witcher. Japanese tend to stay in their old pattern to make games, they don't like innovation when it comes to overall game design. Most probably, the world will feel empty with a few childish side quests. But if you are a fan of this series or always wanted to see what it was like, this is your best ever chance to jump in.
FFXV is perfect for people who know nothing about the FF series because FFXV is nothing like the FF series. It is much more similar to the Kingdom Hearts series. Perfect FF for newcomers, worst FF for longtime fans.