We have some exciting news for FFXV fans. Not only will the new game have a large open world but will have some exciting new expansions as well. What's exciting about this games DLC? Well, the new expansion is announced to be Final Fantasy XV Multiplayer DLC.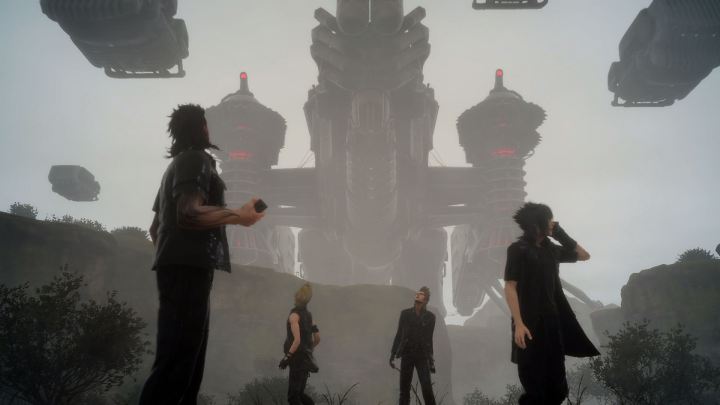 Final Fantasy XV Multiplayer DLC
Square Enix has announced Final Fantasy XV Multiplayer DLC for the game. Online co-op mode will come to the game after its original release. No other detail was revealed so far. We don't know whether this will be tied to the main story line or concerned with a separate story entirely.
The company talked about the game's DLC pass and revealed some exciting information. With the game achieving gold status, development will now shift towards creation of the Season Pass ($24.99) DLC that will provide further content. The main focus of the Season Pass is three original episodes that take place during the game's events. Each episode allows players to take control of one of Noctis' comrades in all-new adventures that offer unique play styles tailored to each character. Players can explore previously unseen areas filled with new monsters, and even obtain weapons that can later be used in the main game. Episode Gladiolus is the first new character adventure to arrive, and will be followed by Episode Ignis and Episode Prompto. Each episode will be available for purchase individually.
The new expansion pack Comrades will introduce a brand-new online co-op mode for up to four players which features intense battles allowing players to take full control of Noctis, Gladio, Prompto and Ignis as a group. Comrades will be available for separate purchase, and is also included in the Season Pass.
Let us know your thoughts in the comments. Stay tuned to MobiPicker for more news and updates and more.