2015 came with great news about games, with the one that excited fans the most being that many of their big name games will now be carried around in their pocket. These games are expected to light up the world of mobile gaming. One of such games is the Final Fantasy IX.
From all indications, a lot of work is going into the game to deliver high-quality graphics, auto-save, high-speed mode, achievements, and other modern conveniences unlike what is known for many mobile games. The problem (not really a problem) is when will it be made public so fans can play.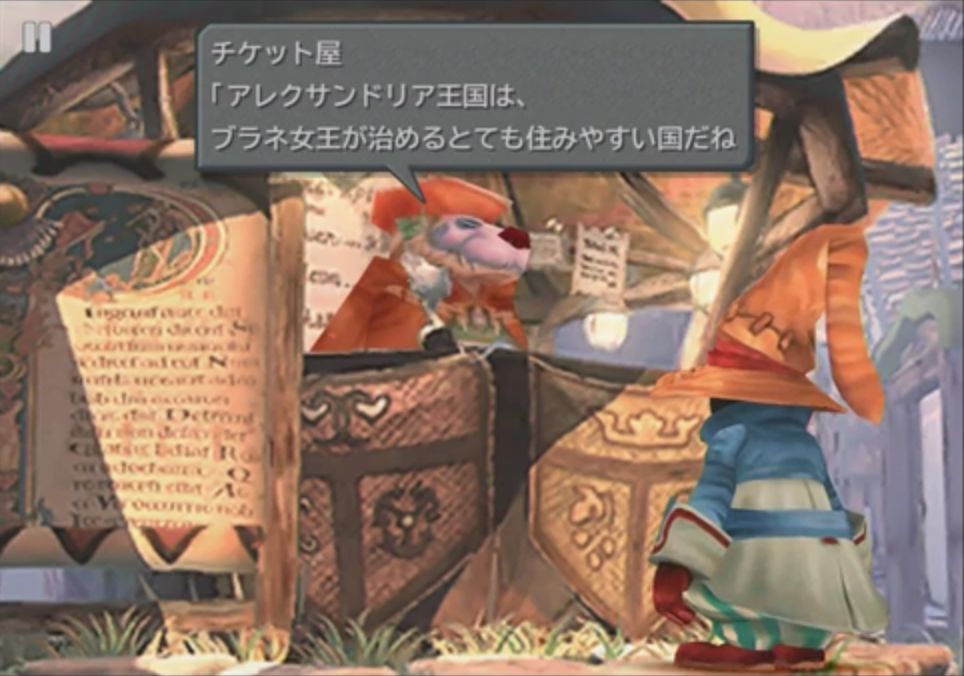 Square Enix posted a video preview recently which gives us some clues. Japanese speaker Mr. Shaun Musgrave revealed that the port of the game is finished and basically ready to be sold on the App Store. The rest of the video throws light on how the game will play, how faster it loads, and makes a bold comparison between the game and the original PlayStation FF IX release. It also flaunted the interface which is a lot more cool with a superb iCloud support for save game syncing.
The port is a source of joy for fans really, but fans should also tread with caution because no one knows how longer it will take before the game shows up on the US App store. From all indications, the game will launch in Japan first (sorry to those who cannot understand Japanese, you could as well take some courses on the language), but there is no hint whether the translation will follow. From calculations, the Final Fantasy franchise has always hit the market at the fairly same time. Therefore, it may be safe to expect Final Fantasy IX remade for iOS devices as early as next week. But as always, guard your excitement to avoid being heart-broken.
With all that you have seen, what are your expectations from Final Fantasy IX and will the language be an issue for you?