Final Fantasy 7 Remake and the Kingdom Hearts 3 fans must be waiting for the news about the releases. Square Enix has just announced the Final Fantasy 7 and Kingdom Hearts 3 release plans for the next few years.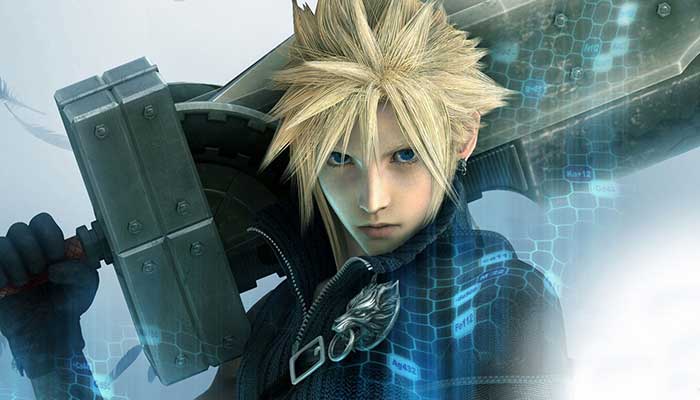 Based on the new release plans, it literally seems that all the fans have received a bad news about the possible release dates for the games. According to the Square Enix's release plans for the few upcoming financial years, it's cleared that fans will have to bear a long wait before the release of Final Fantasy 7 Remake and the Kingdom Hearts 3.
On NeoGAF, a user has recently published a document on which both of these titles are featured. According to the data on the document, it seems that the games will release sometime in 2018.
In addition, it is also possible that one of these two popular games is going to make it to the next financial year. It looks more like that the fans will have to wait a little longer. It's because the game will launch outside of this new window.
Moreover, the Final Fantasy 7 Remake had some rumors in the past. The rumors suggest that the original release date for the game was sometime in 2017. But, the latest comments from the game's development team have put an end to all of the rumors.
The director of Final Fantasy7 Remake, Tetsuya Nomura explains about when the Final Fantasy 7 Remake will be seen again. However, he admits that the game will never release this year. GamingBolt reports that Nomura has said that;
"There are also the annual events.

E3 in June, Tokyo Game Show in September, Jump Festa in December. And on top of preparing for the KH concert I'm simultaneously managing things like season two of KHUχ and Dissidia FF. So yes, this year is looking to be fully loaded.

I didn't give much information on KH3 or FFVII Remake last year. But I hope I can show you our progress if any events align this year.

I apologize that there's still some time before I can release them. But, there are many other titles releasing this year, and so I'd like for you to please wait for your 'surprise."
Based on the info we have, it's evident that Kingdom Hearts 3 is the main cause of delays, Tetsuya reveals.
Nomura also told Famitsu that the work is being done really nicely. There are certain special features and physical factors that have made the development of the game a little bit harder.
Finally, Nomura said that he is sorry for keeping the people waiting for the games. Currently, the games are in works and only the development time will suggest when both Final Fantasy 7 and Kingdom Hearts 3 will release fully.