Today we discuss when we'll be seeing the Final Fantasy 7 remake next and what we could expect. We already know that Square Enix is not coming to the PlayStation 2016 experience but does that mean we won't be hearing about the Final Fantasy 7 Remake soon?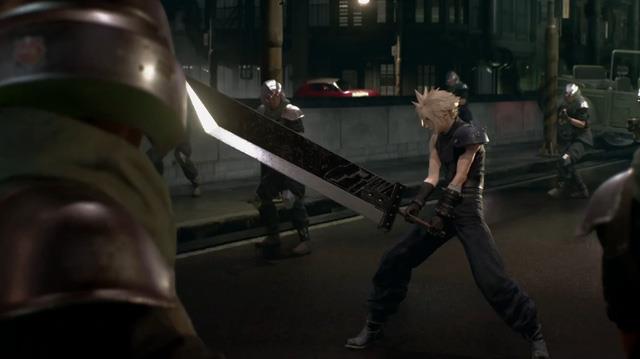 When will we hear more about Final Fantasy 7 Remake?
Maybe they want to surprise the fans? Last year they weren't on the list because they only had around 4-5 min screen time with a new trailer. At the moment, it all depends on Nomura and Square Enix. If Square Enix forces him to finish the first episode of FF7, then he has to do it. Just look at the 2017 Square Enix games. They will release every KH game to PS4 because it's easy money and work, and it has nothing to do with the main team.
Square Enix did say that there would be more Kingdom Hearts 3 news in December after one of their trailers a while back, when FFXV was set to come out on Sept 30. But because of the delay of that and, in turn, 2.8, which was coincidentally also set to come out in December, we may not see it until January. Also, it would probably just show the development progress or something similar. KH 2.8 is likely something to hold them off until after Final Fantasy 7 Remake releases. That or we may see both, like we are seeing 2.8 and XV.
Let us know your thoughts in the comments. Do you agree with our analysis? Let us know.