File manager is one of the most important apps in our Android devices, as they help us keep all our files in place. Without a file manager app, you would have to connect your device to a computer to check and delete/copy files. However, stock file managers that come with a device are seldom great and don't offer much features. This is why users depend upon third-party apps from the Play Store for managing their files. One of those best file manager apps is File Commander.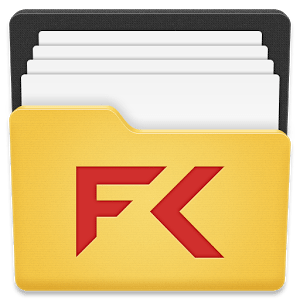 If you use the File Commander app for Android, you will agree that it offers loads of features and is perhaps the best file manager apps for Android devices. Well, it receives timely updates that add more features and stability to it. One such update has been released today, and brings a new version number 3.6.13988 (13988). The new File Commander 3.6.13988 APK is 13.51 MB in size and comes with a lot of changes and improvements.
File Commander 3.6.13988 APK brings bug fixes and performance improvements to make the app smoother and more stable. Apart from the general enhancements, you now get the ability to login to your account and personalize the File Commander app by saving recent file lists, app settings, and more. You can encrypt folders and files to hide them from others by using the new Secure Mode. The app now supports RAR files and can open docs too.
You can download File Commander 3.6.13988 APK free from apkmirror.com or the Google Play Store.