E.L. James is the most popular name of the century when it comes to erotic fiction, and his 'Fifty Shades' series of books are best-sellers. Last year, the movie adaptation of 'Fifty Shades of Grey' was released and received a crazy response. The sequel, 'Fifty Shades of Darker', is one of the highly anticipated films of 2017, and the trailer has been released last month. The film will be released on Valentine's Day next year.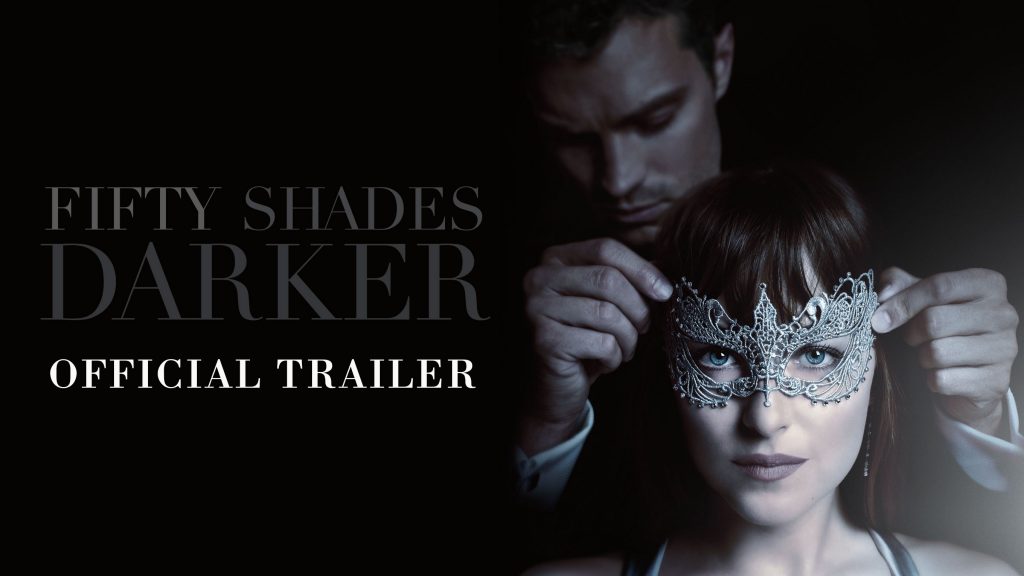 The new film looks even more exciting and erotic than the last one. But what's different is that this sequel will get a dose of virtual reality! That's right. There will be a VR version of 'Fifty Shades Darker' that will provide a more immersive experience to the fans. According to the latest reports, special VR footage has been shot for the film's marketing and will be offering fans some exclusive glimpses of behind-the-scenes of the movie.
Apart from 'Fifty Shades Darker', Director James Foley has already wrapped up 'Fifty Shades Freed', which will be the next instalment in the franchise and will probably come out in 2018. The director recently spoke about the 'Fifty Shades Darker' VR material. He said that the actors would stay after finishing the shoot every day so that the VR guys could re-create the scene in virtual reality.
Foley seems like he enjoyed the whole VR-making process as he accepted that re-creating the scenes of the film in VR impacted his views on the future of virtual reality in cinema. He said that cinema will expand to VR as it is something that adds to the audience's visual language. Of course, the upcoming 'Fifty Shades' instalments won't have any 3D footage. But the director pointed out that virtual reality will capture cinema soon and the industry should prepare for it. He said, "This all needs to be reinvented. The train is leaving the station, I think, and travelling really fast."
So if you are eagerly anticipating 'Fifty Shades Darker', you can, for now, try out the official sex toy line that is being marketed for this film. And for those who just can't get enough of Mr. Grey, here's the official trailer that will help ease your urges in the meantime.