Now, who wouldn't like, sorry, love, Jamie Dornan, who is every girl's dream "fifty". His intensity of making a sin look like a dream, his depth of words to make a girl go crazy for his attention and his fabulous physique to weaken anyone on earth, is what Jamie Dornan actually is. His role in Fifty Shades of Grey and now Darker (to be released on Valentine's Day 2017) has made every girl dream, sorry pray for a man like him.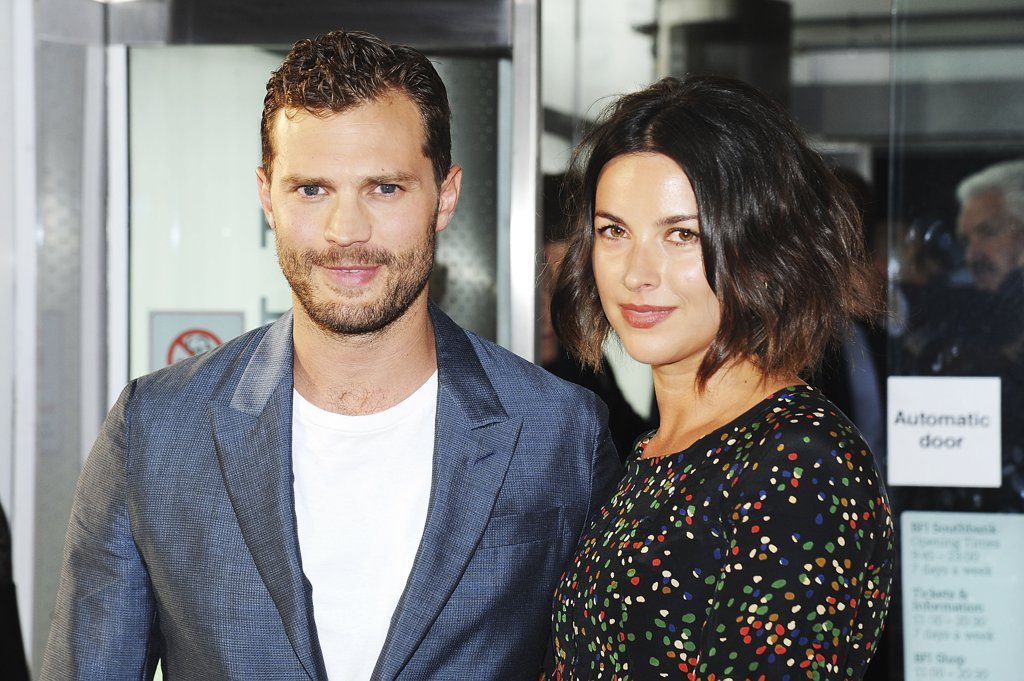 But, as luck has it, all the hot guys are married, and so is Dornan. Recently, Dornan opened about his sex life with his beautiful wife, Amelia Warner. According to reports, Dornan said that his wife does NOT want Christian in their bedroom. She also did not want Jamie to take up the role of Christian as she thought that it could do damage to his image. But the odds were on Christian's side and since Fifty has released, Dornan has got more acknowledgment than ever. He has bagged plenty of more movies and his pay scale has also increased.
Since Fifty has released, speculations about, Dakota and Jamie having an affair has also risen. As a result, since then Dornan's marriage is on thin ice. Well, we can't blame that as well since the movie demanded more than just sex to make it a hit and having feelings for each other was quite obvious.
On the other hand, Dakota Johnson recalled giving her co-star, Dornan, a small surprise by filling out his trailer with balloons and also shared a picture on her Instagram. Now that's pretty adorable. Fifty Shades Darker releases on Valentine's day 2017. Stay tuned for more information.