"Fifty Shades Darker" nude scenes involving Jamie Dornan & Dakota Johnson simply paled in comparison to the "L'Amant Double" extreme intimate scenes involving actress Marine Vacth. The flick directed by Francois Ozon rather depicted a completely bold and never-seen way of presenting gob-smacking sexual scenes at the Cannes 2017.
According to critics, the French film festival has for the first time played host to some of the most open and bold nude scenes ever, reports Express.
Extreme Close-Up Of Vacth's Intimate Parts
The movie opens up with a very close shot of the intimate parts of the actress Marine Vacth. And for those who are surprised with the start, there are just more shocking and sexy events to come.
It slowly leads to inclusion of threesome in the sexual act, also a moment of enjoying a sex toy and then the internal climaxing shot of the actress. Audiences were in raptures which were not the same when they saw the critically acclaimed erotic tale of Jamie Dornan and Dakota Johnson in "Fifty Shades Darker."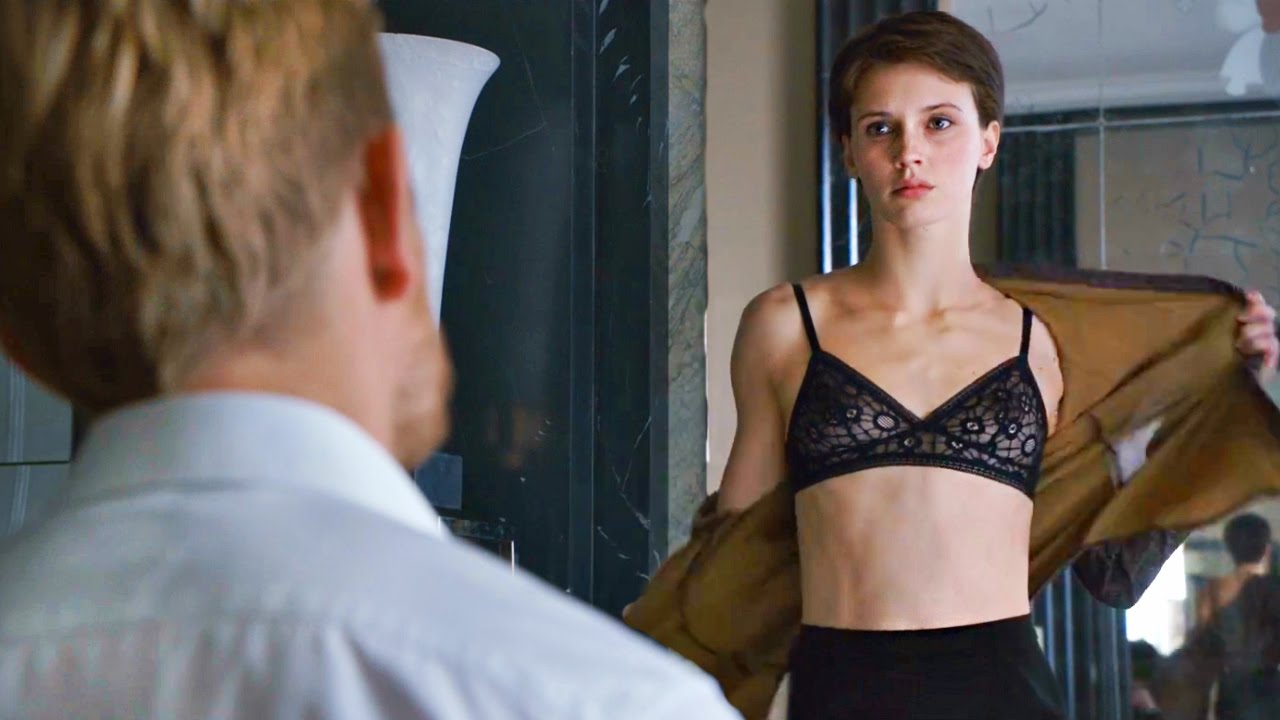 Interestingly, the reviews are in favor of the movie. The source says that Robbie Collin of The Telegraph gave the movie four stars, similar to what was given to the "Fifty Shades Darker" flick. The review said that film is shiveringly sexy and slippery similar to satin.
According to Collin, the movie literally hits all the parts which the flicks from "Fifty Shades" franchise can never hope to reach.  Variety called the film as twin-centric psychological and erotic thriller. Other comments include juicy drama, gently emotional and much more.
'Fifty Shades' Puts Dornan & Johnson In Trouble
According to Blasting News, wife of Jamie Dornan, Amelia Warner is insecure about her husband's relationship with Johnson and hence do not want him to work with her anymore.
Although neither of the stars has confirmed the issue, the source says that if the problem persists it can lead to divorce between Warner and Dornan. Incidentally, "L'Amant Double" has many more sexy scenes between the lead couple.
Hopefully, it will give some relief to Warner to know that many other actors are doing erotic scenes for the movies, apart from her husband.
Also Read: 35 Free Movie Sites to Watch Free Movies Online (2017)