FIFA game series – also known as FIFA Football or FIFA Soccer – was the first to have an official licence from FIFA, the world governing body of football. The latest installments of the series contain many exclusively-licensed leagues and teams from around the world. The main series has been complemented by several installments, including the FIFA World Cup, UEFA Champions League, and UEFA European Football Championship. It started with FIFA International Soccer in July 1993 and continues to this day. On 27, September 2016, we saw FIFA 17 releasing – it was the first to use the Frostbit game engine. So when can we expect FIFA 18?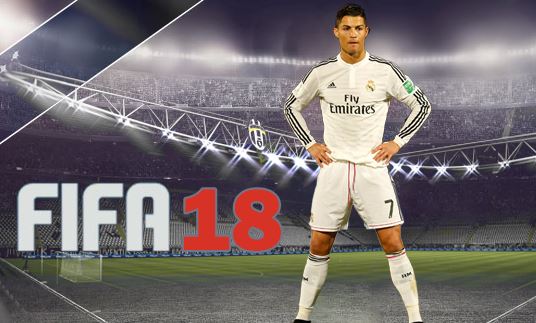 FIFA 18 updates – what to expect?
FIFA 18 will be available for Xbox One, PS4 and also PC. FFA 18, like FIFA 17 will use Frostbite engine, the game engine developed by EA Dice which is being used in all EA Sports offerings, considering the graphical delight it brings. Although there are bugs in Frostbite, it is expected to run smoothly on the upcoming next generation platforms.
How about playing FIFA on a mobile device? Well, take a deep breath before you read what's coming next. Nintendo Switch will be getting FIFA 18!! A trailer has already confirmed that FIFA 18 will be made available for Nintendo Switch. Besides that, FIFA 18 FUT (FIFA Ultimate Team) is expected to get some tweaks and a great deal of attention. Also, The Journey is all set to make a return for Season Two. But there are no significant changes expected when it comes to Career Mode. Even though there are a lot of bugs in Career Mode, it looks like EA Sports is not very keen on fixing them, at least for now.
FIFA 18 Release Date
FIFA 18 – FIFA 17's successor – will most likely be released at the end of September 2017. It's likely to be priced around $60. The game will be available on Nintendo Switch, PS4, Xbox One, and PC.
Don't forget to check out our list of Top 10 Best Real Time Strategy (RTS) Games 2017