People are really mad at injuries. Injuries are bad, whether in real life or FIFA 17 Ultimate Team. However, good news is that it is totally easy to avoid or bypass it using a recently discovered glitch. This is a pretty known and common method. But if you still don't know it by now then don't worry, because we have you covered. Here's how the FIFA 17 Ultimate Team Glitch.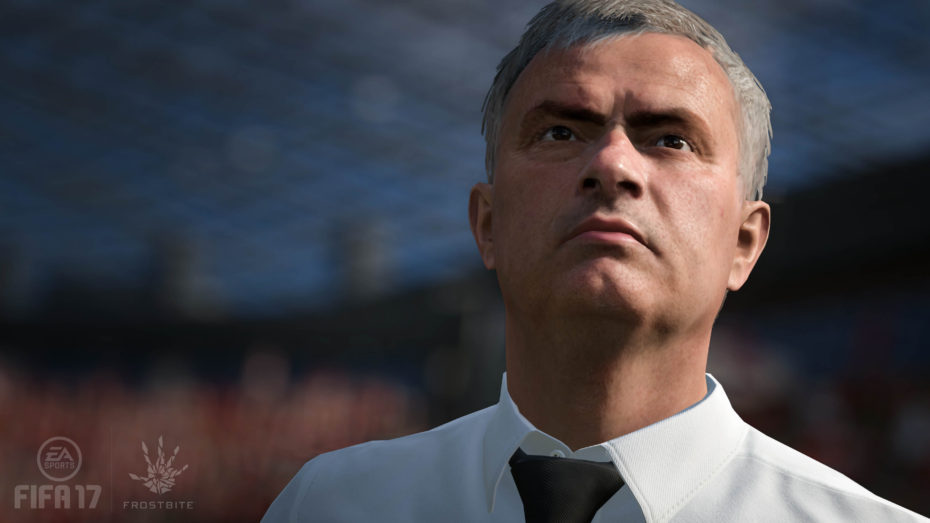 FIFA 17 Ultimate Team Glitch for removing injuries
A title update for the game makes sure that you now get less injuries per game. So, you should be getting pretty less injuries now. However, if you still get some then you can use this quick workaround. Just switch your player with the any player in the Bronze card team that you have.
So, make a full Bronze team. Then swap a card from that team with an injured player card on your team. Go to Singleplayer Season. Go in it and start the game (any game mode will do). When half-time is over, pause the game. Then quit the game on your console or system. Get back into the game and you will see your injured player will be healthy again.
FIFA 17 is an association football video game in the FIFA series, released on 27 September 2016 in North America and 29 September 2016 for the rest of the world. This is the first FIFA game in the series to use the Frostbite game engine. EA Sports announced at E3 2016 that they will have all 20 Premier League managers' likenesses in the game. The new features in FIFA 17 include new attacking techniques, physical player overhaul, active intelligence system and set piece rewrite.
Let us know your thoughts about this FIFA 17 Ultimate Team Glitch. Stay tuned to MobiPicker for more tips, tricks and glitches like this.