FIFA 17 top 10 player ratings begin with Manchester United players. The list features Neymar, Man Utd goalkeeper David De Gea and many more. Electronic Arts recently revealed the final and much anticipated top 10 ratings for their upcoming football game. The upcoming FIFA 17 will release on September 27 this year and will debut with the Frostbite engine. The game will also feature a story-based single player campaign. Players assume the role of Alex Hunter, a young footballer trying to make his mark in the Premier League. The player will be able to select one of 20 Premier League clubs to play for at the beginning of the season. The player can play any position including the goalkeeper. Marco Reus would feature on the cover of the game, joining the likes of Ronaldo and Messi who were featured on previous FIFA box arts.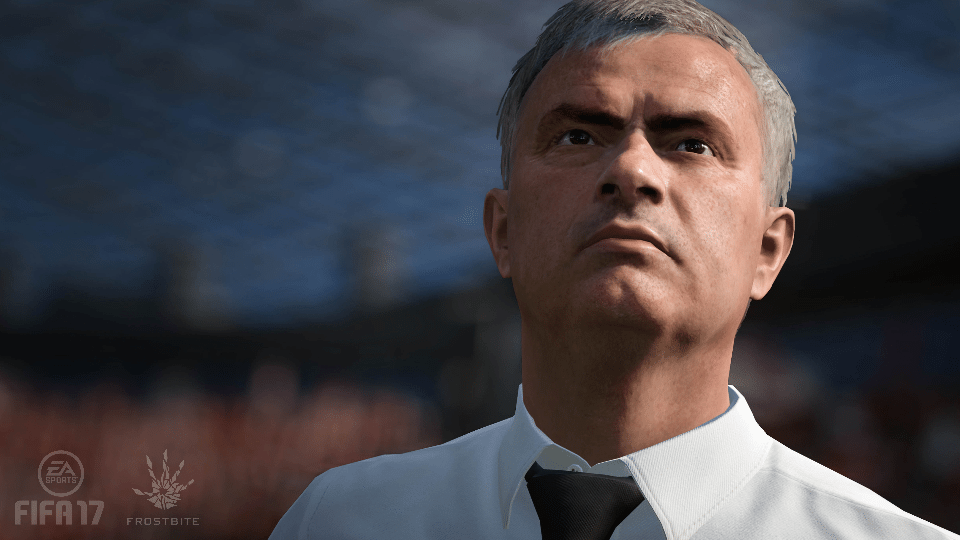 FIFA 17 Top 10 player ratings start with Man Utd players
No. 10 David De Gea – He is the second highest rated football player in FIFA 17. His reflexes are 90.
No. 7 Zlatan Ibrahimovic – The second highest striker in FIFA 17 with 90 shooting and 86 Physicality.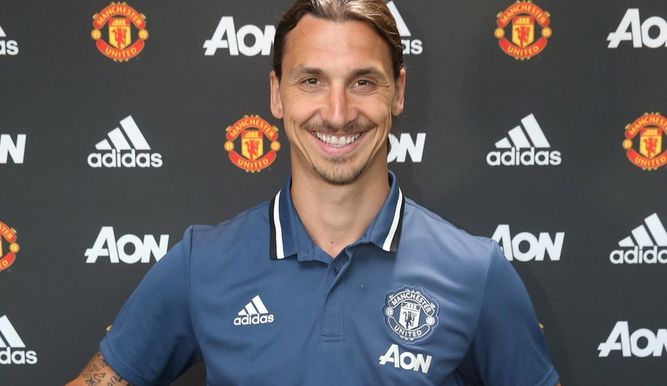 No. 6 Gareth Bale – The Real Madrid right winger has 94 Pace to go along with 87 Shooting and 86 Dribbling.
No. 5 Manuel Neuer – He is the highest ranked goalkeeper in FIFA 17 with 95 for Kicking and 91 for Positioning, the highest stats in the game.
No. 4 Luis Suarez – He is one of the top-ranked strikers in FIFA 17 with 90 Shooting and 87 Dribbling.
No. 3 Neymar – The Barcelona left wing has the 2nd highest Dribbling attribute in FIFA 17 with 95
No. 2 Lionel Messi – The top-ranked dribbler in FIFA 17 with 96. The Barcelona right wing is the 2nd ranked player overall in FIFA 17.
No. 1 Christiano Ronaldo – The top-ranked player in FIFA 17. Cristiano Ronaldo has 92 Pace, 92 Shooting, 91 Dribbling and is as strong as an ox with 80 Physicality.
You can view the full list here.
What do you think of the FIFA 17 top 10 player ratings? Did your favorite player make it into the list? Let us know in the comments. We'll keep you updated with more FIFA 17 news and updates. Stay tuned to MobiPicker.