FIFA 17 is available to download and play. We're not talking about the demo but the full game. You can access and play the full game ahead of its scheduled release if you have access to EA/ Origin Access.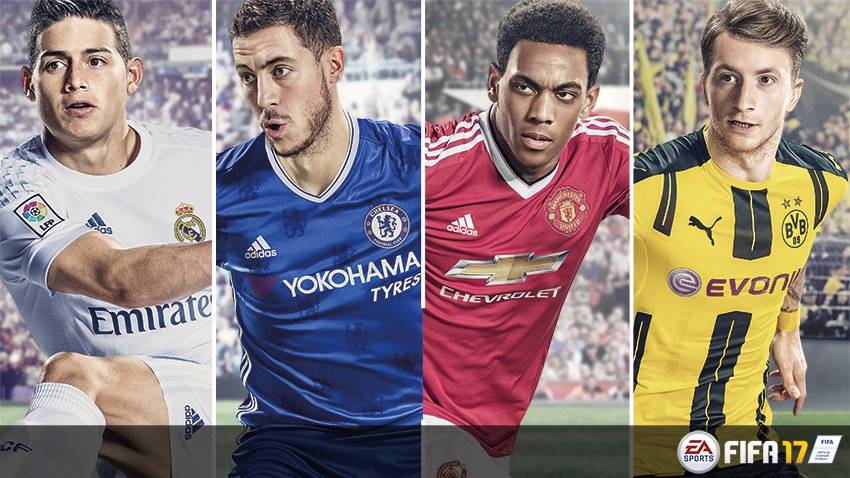 FIFA 17 available to EA/ Origin Access
However, the game is only available for 10 hours. So, starting now, you have less than a day to enjoy the full game. Everyone with a subscription of $5/month or $30/year can now play the full game. Additionally, all progress from the EA/Origin Access version carries forward to the full game when it comes out. On top of that, EA/Origin Access members save 10 percent, so they can get the game for $54 instead of $60.
A demo is also available right now. So, you don't have to purchase the EA/ Origin Access subscription. However, if you want to get hands-on with all of the game's features then you won't get a better chance than this. The FIFA 17 web app is also available to download. However, it is only available to those with early access. You can log into your FIFA account and input the security code. If you haven't received the security code yet, just check the spam folder in your email. If you still haven't got it, email EA FIFA immediately to let them know of your issue.
FIFA 17 is an upcoming association football video game in the FIFA series, scheduled to be released on 27 September 2016 in North America and 29 September 2016 for the rest of the world.
Let us know what you think of FIFA 17 right now. Is it any good? Are you optimistic about the new My Journey mode? Let us know in the comments. Stay tuned to MobiPicker for more FIFA 17 news and updates. We also did a guide on player tradings for those who are now on the FIFA 17 web app. So, be sure to check that out too.