This article will literally blow your mind as we bring to light numerous FIFA 17 Journey exclusive details. Some of these things, we bet, you would never have heard of.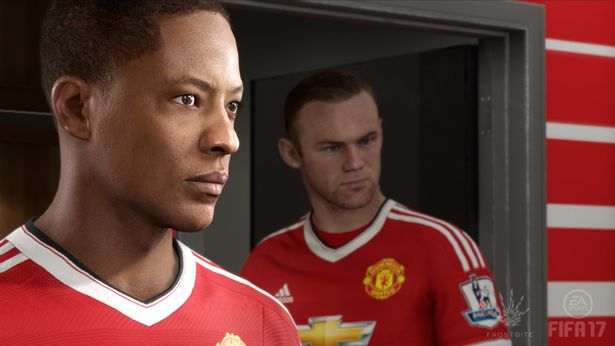 FIFA 17 Journey – Alex Hunter bio
Alex Hunter is a 17-year-old footballer who is the grandson of a football legend. His grandfather's name is Jim Hunt. However, his grandfather's football career came to a sudden halt because of a massive injury.
There's a FIFA 17 Ultimate Team card of Alex Hunter
There's an Alex Hunter upgraded Team of the Season version. He has a rating of 75. When you play well in the game, you get an upgraded FIFA 17 card. You will see this right after you play a match. Alex Hunter will come on the screen with his card. If you play well, the rating of his card will be high, otherwise, it will be low. So, try to get a 9 rating in every game to get a gold plated Alex Hunter card.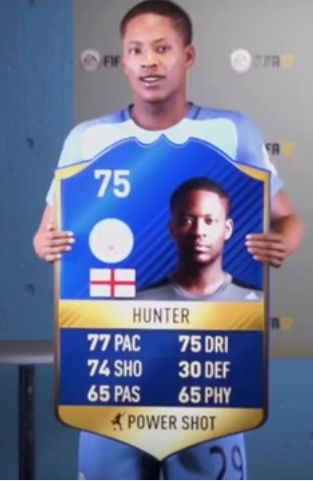 What happens if you play really bad?
If you play really bad as Alex Hunter you will be kicked off the team. The manager will call you to his office and say "Going out alone could be the making of your life". After that you get transferred to lesser clubs. At the moment, these appear to be Aston Villa or New Castle. What happens when you join a new club?
When you join a new club, you get a massive following on twitter and you start trending in the in-game hypothetical social media. This means you will get more interactions and news coverage.
You get to pick your preferred positions
You can choose between four different positions. Striker, Cam, Left wing and Right Wing. To upgrade your character for the position you choose, you need to go through the practice sessions.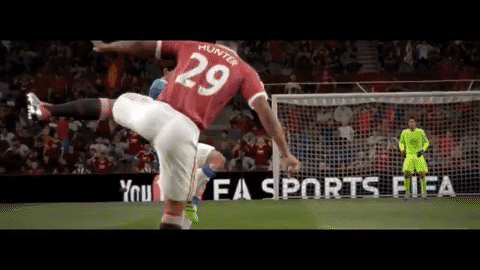 What happens when you get a red card?
When that happens, you will either have to sit through the match or you can choose to abandon the match. You will also get many negative questions. Furthermore, your manager approval rating will drop considerably.
Let us know what you think of these FIFA 17 Journey Exclusive Details.